I decided to put together a little collection of my favorite photographs I took over this Winter (except the one with me in it obviously).
Of course there are also a few of my other 2 furry children, snuggled up warm, but I'm keeping those for a separate post – Look out for it in the next day.
For those of you reading my Blog & don't live in Cape Town, this is what you're missing out on 🙂
The view of the Rain from my couch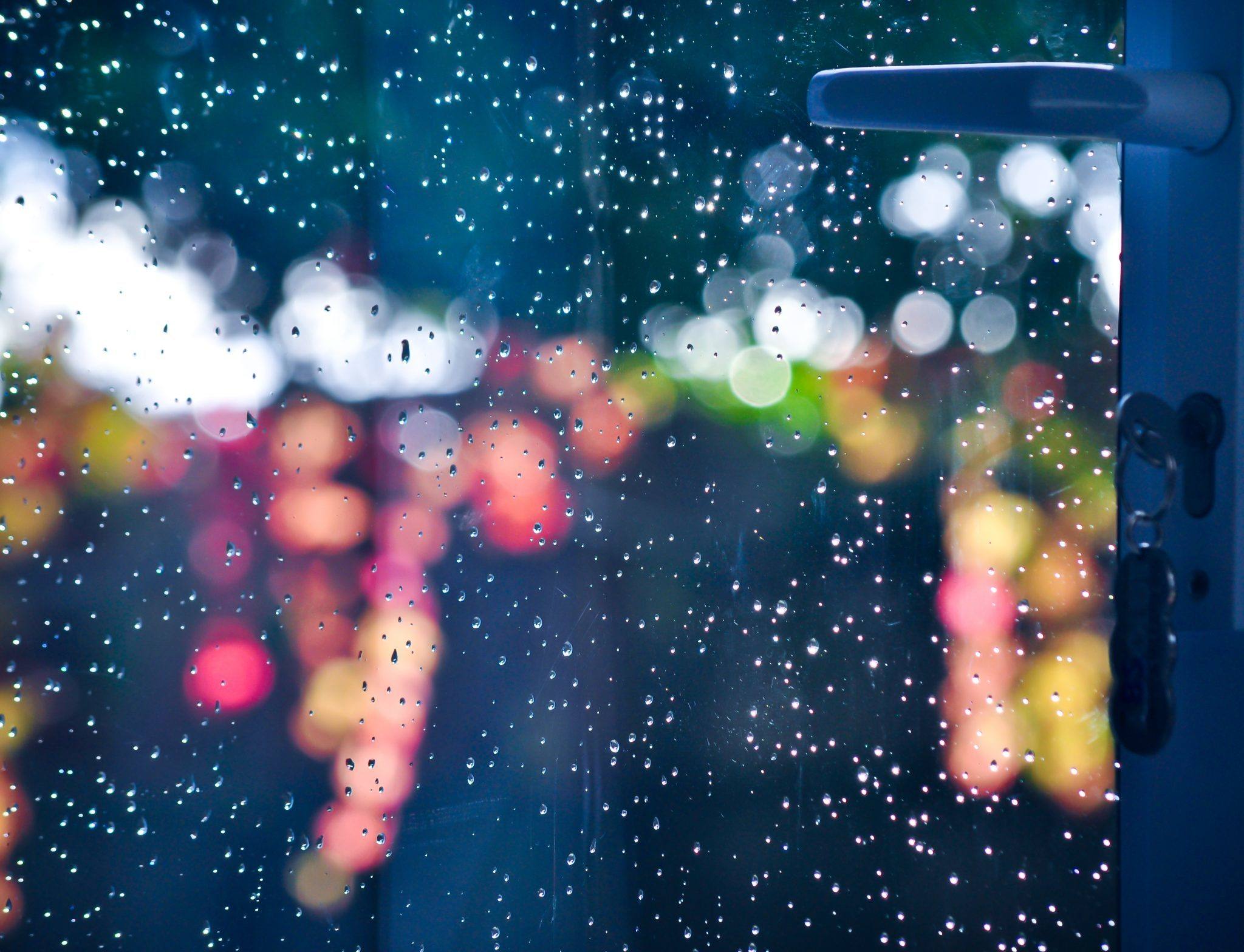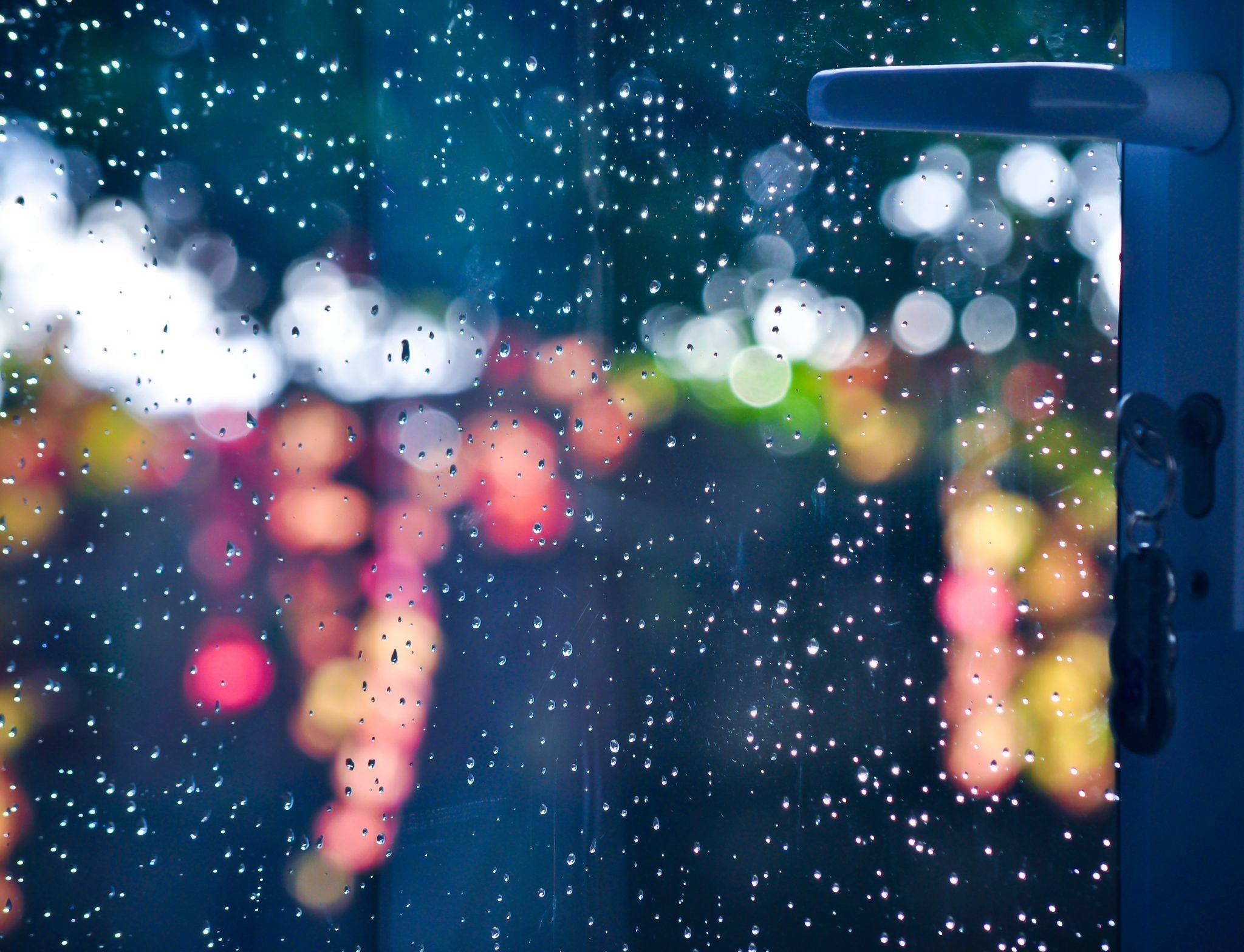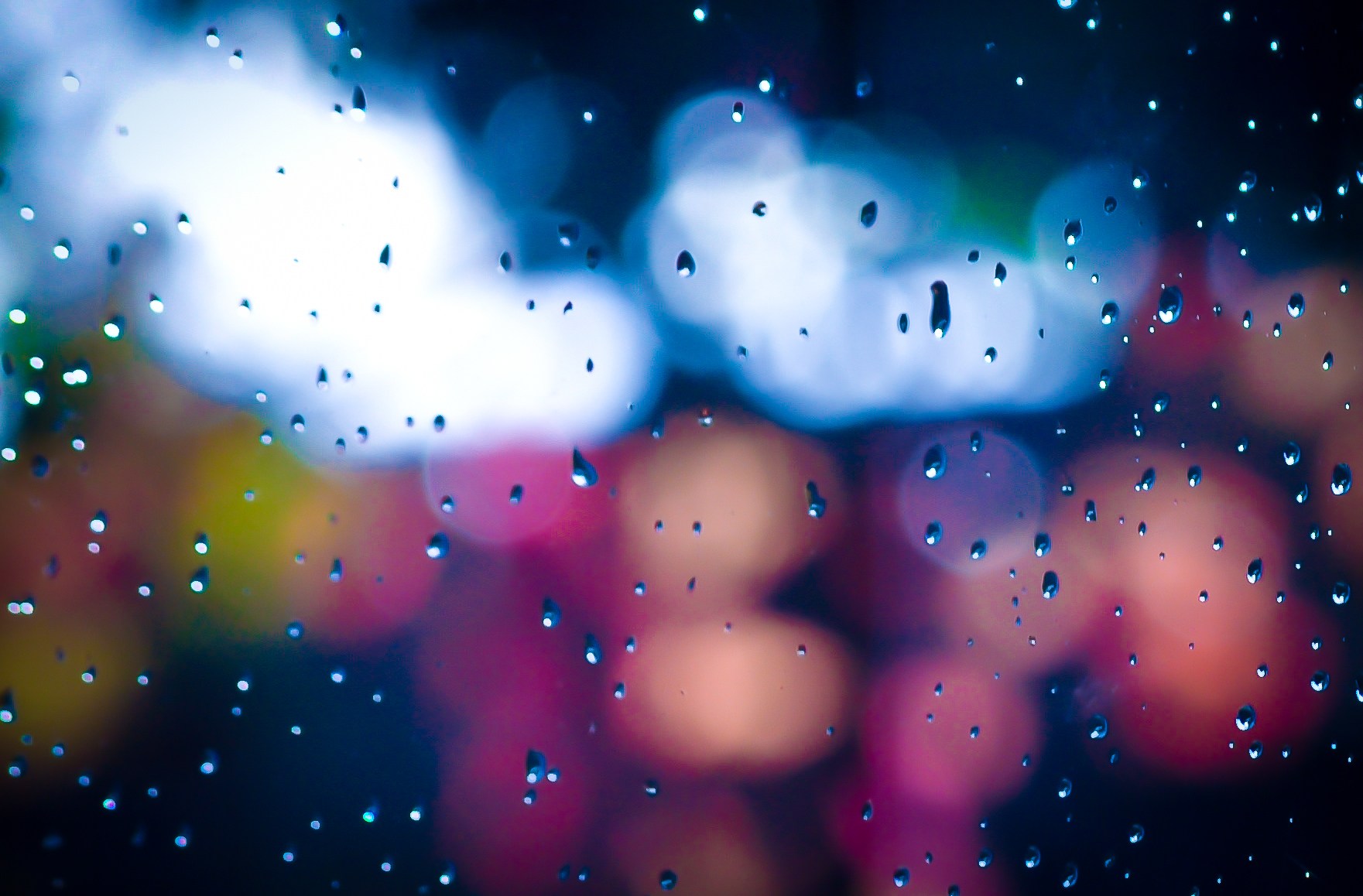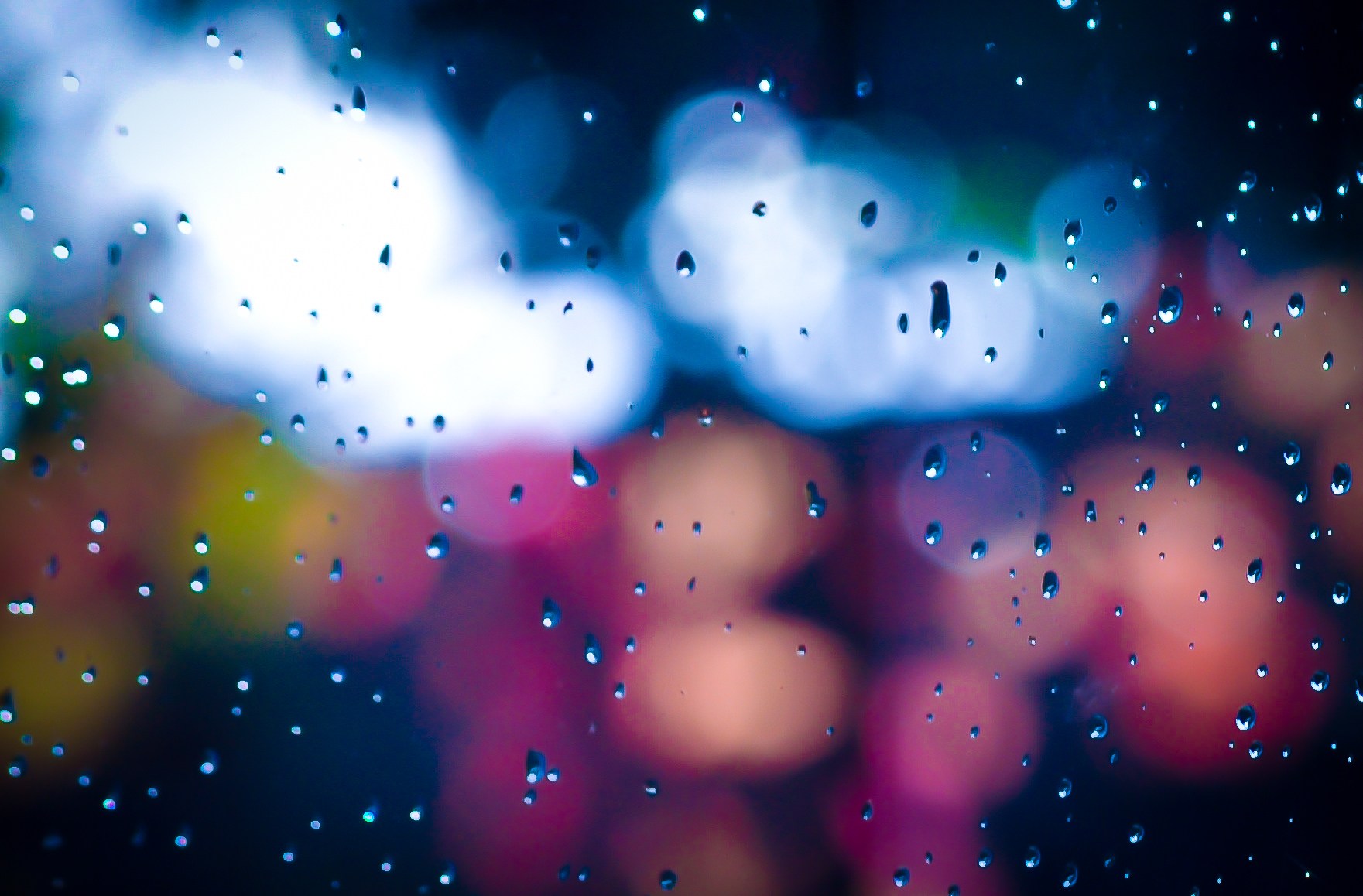 Taken from behind the lounge glass doors which were covered in Rain drops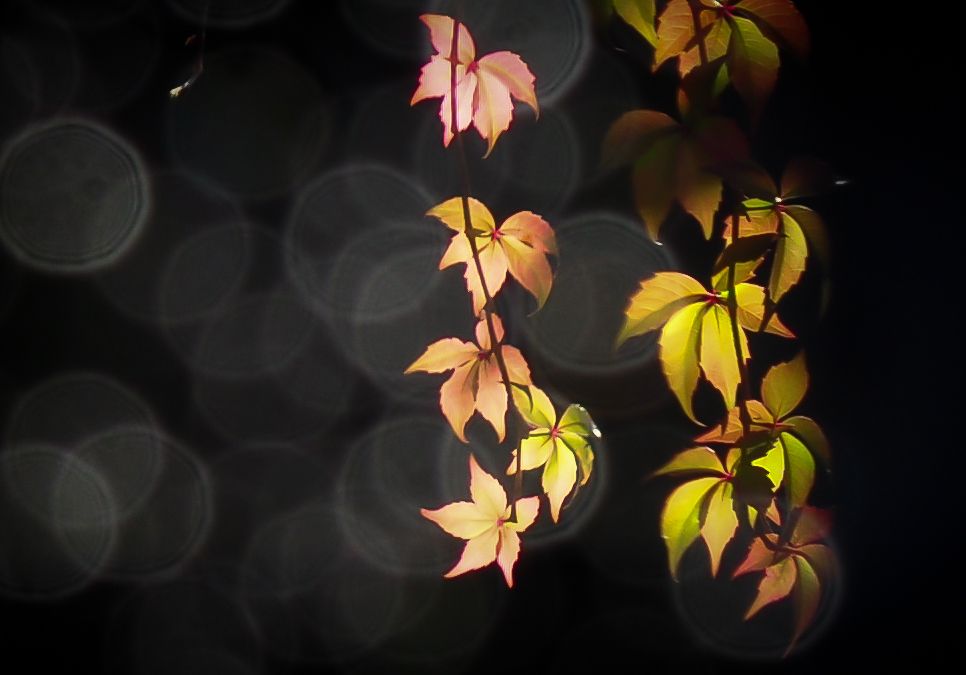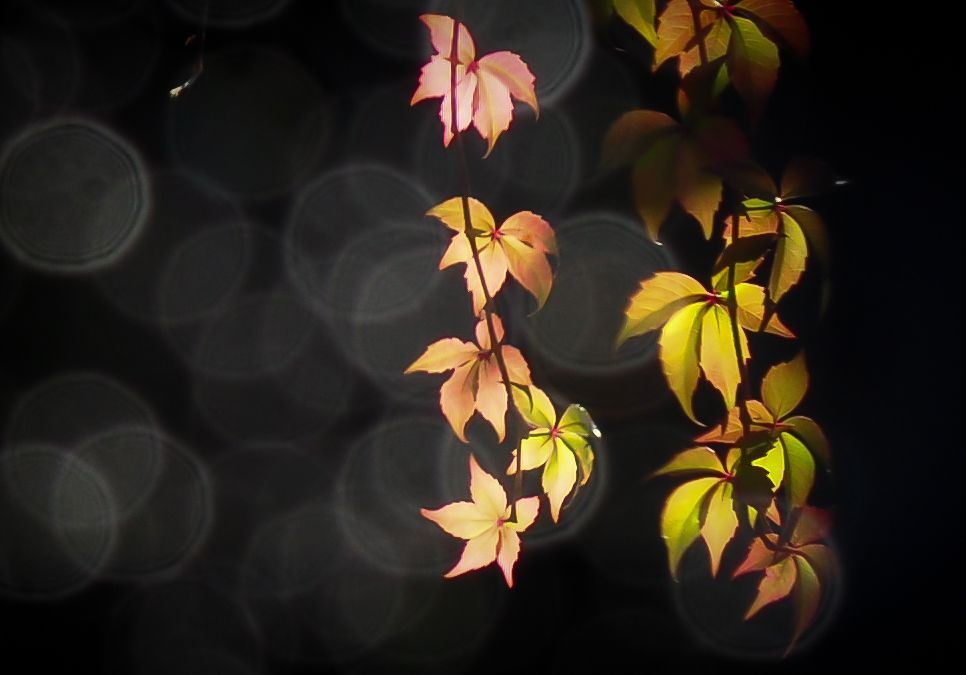 Focus shift to the drops on the glass door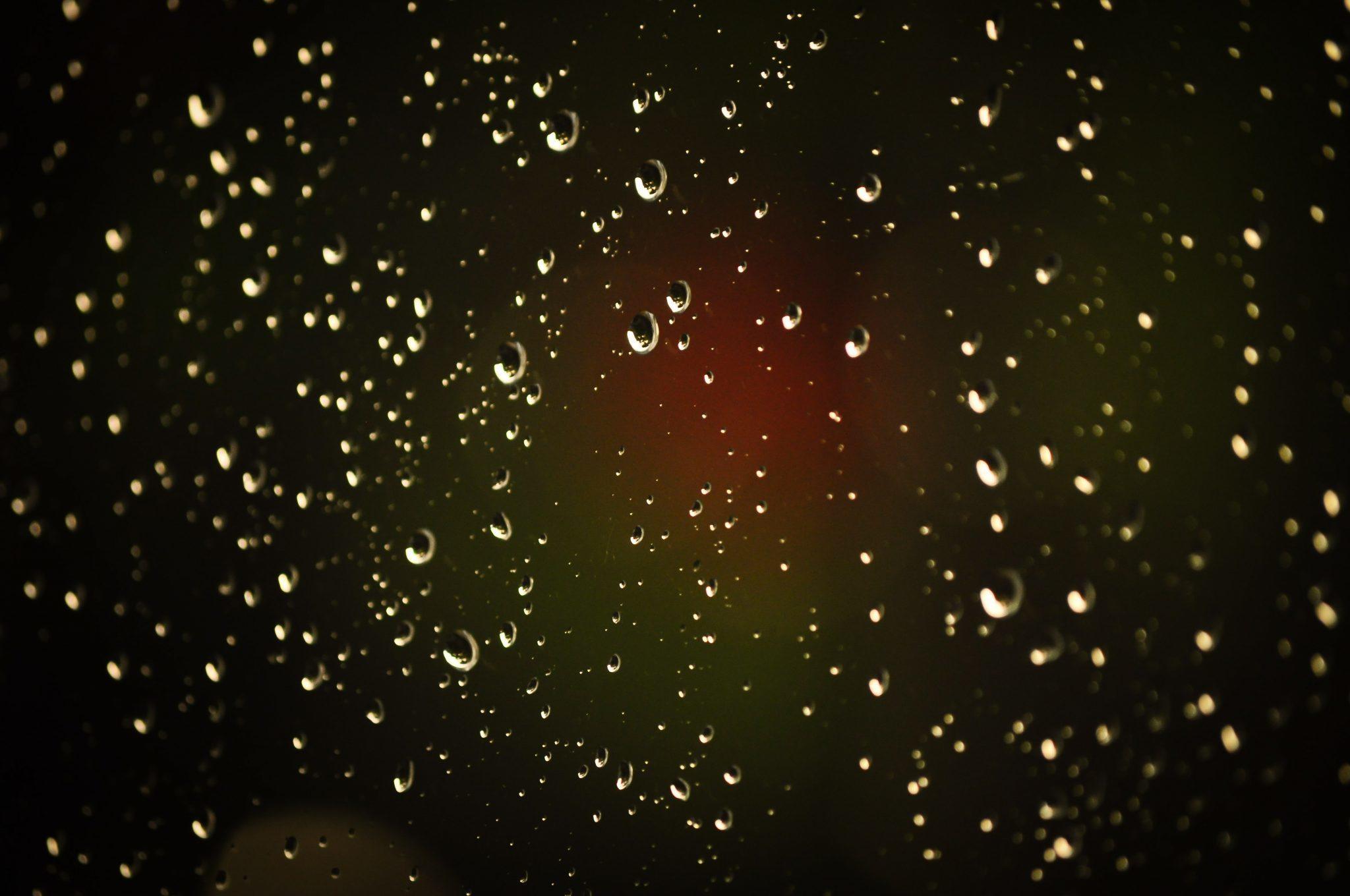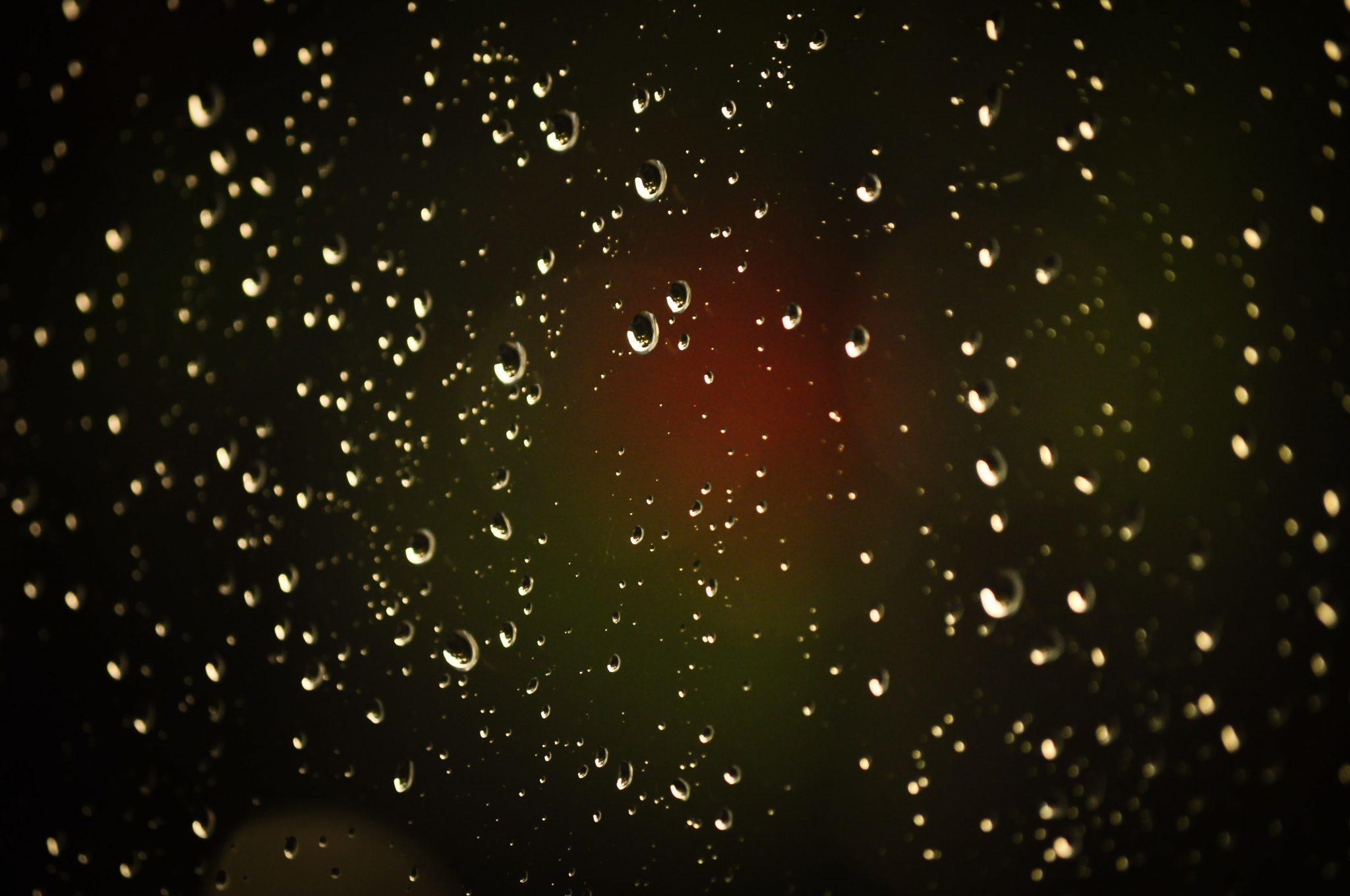 A Perfect Winter Sunset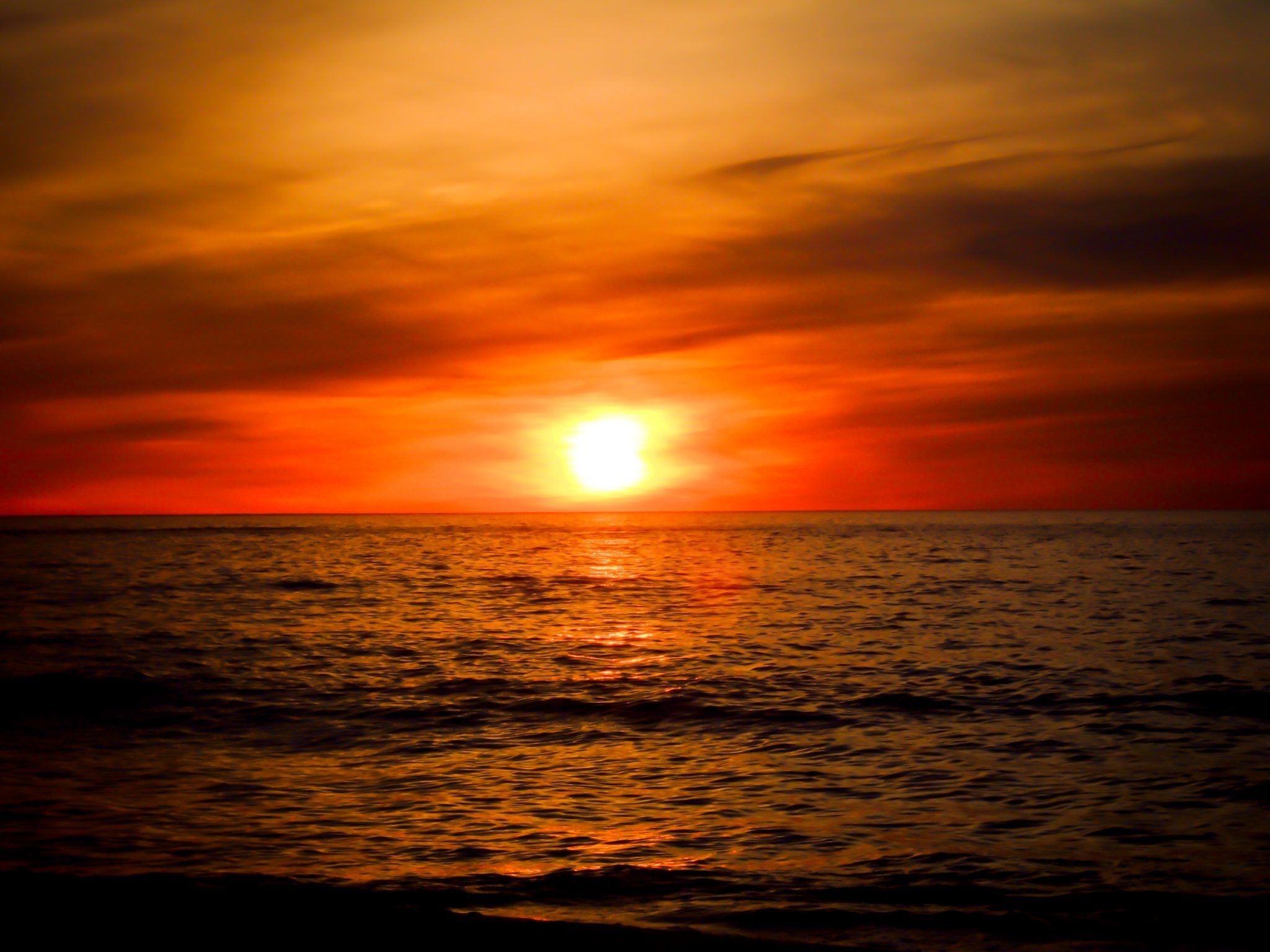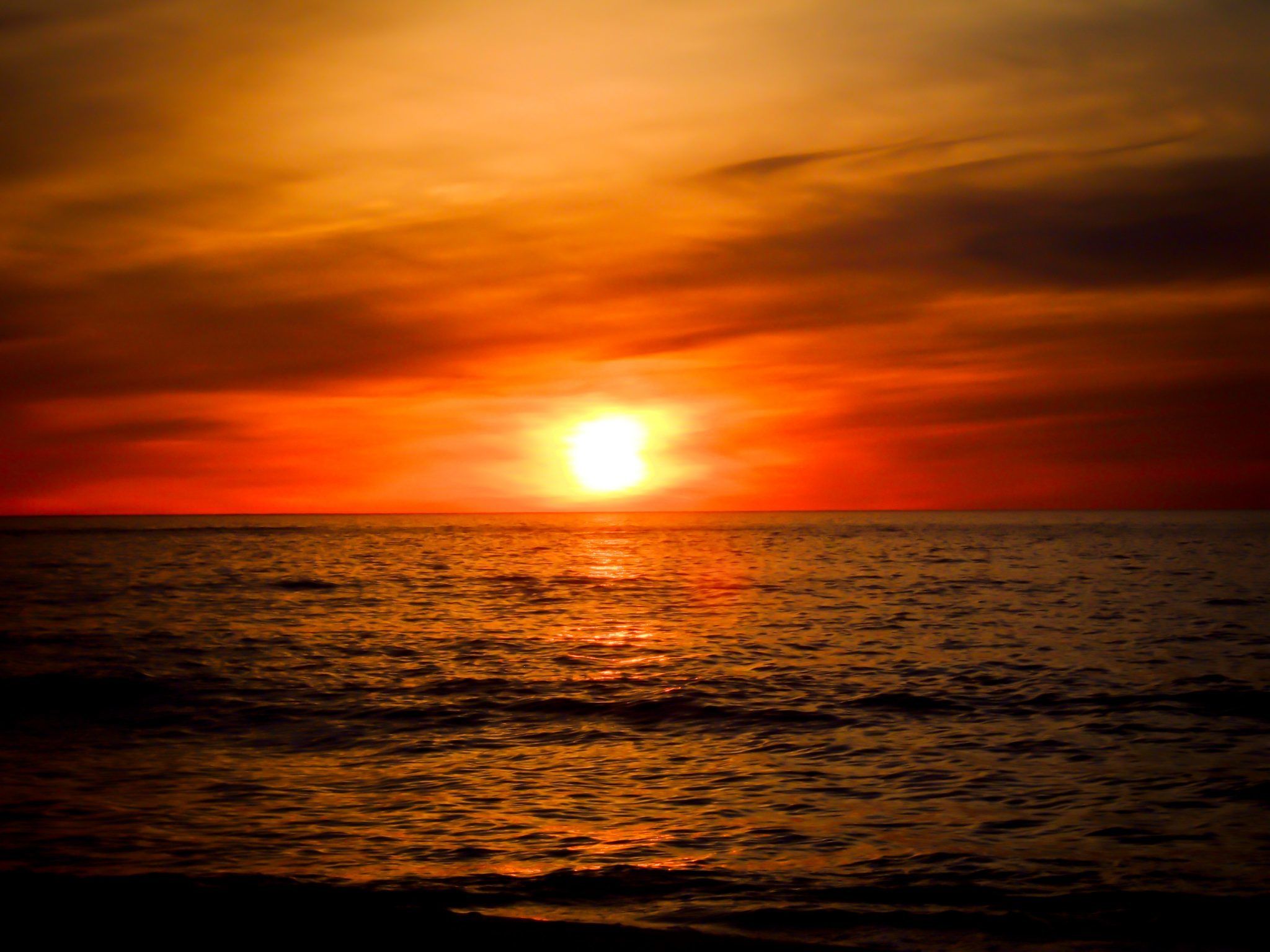 Tatum & I at the top of Table Mountain with the first Snow-dwarf we found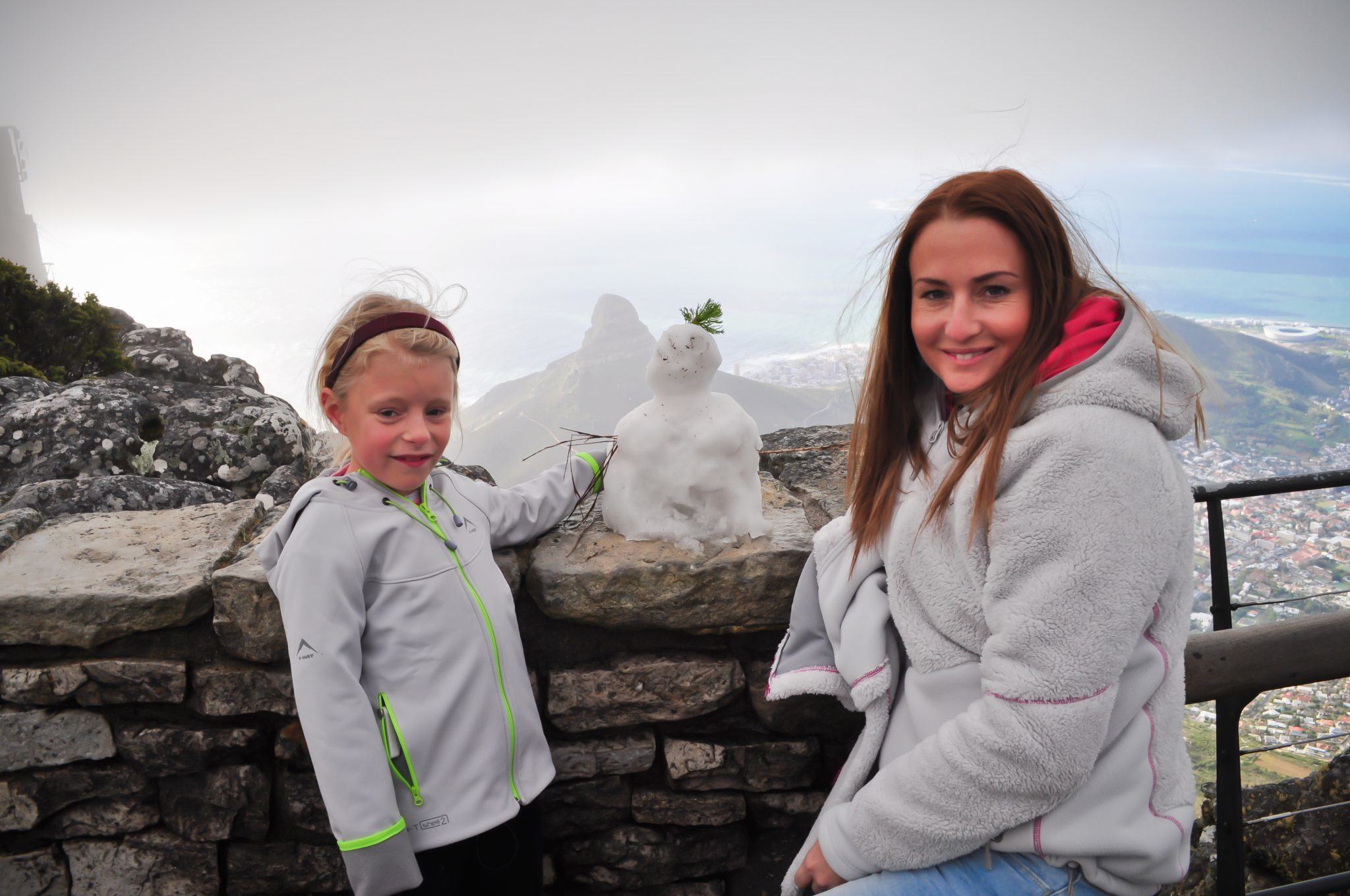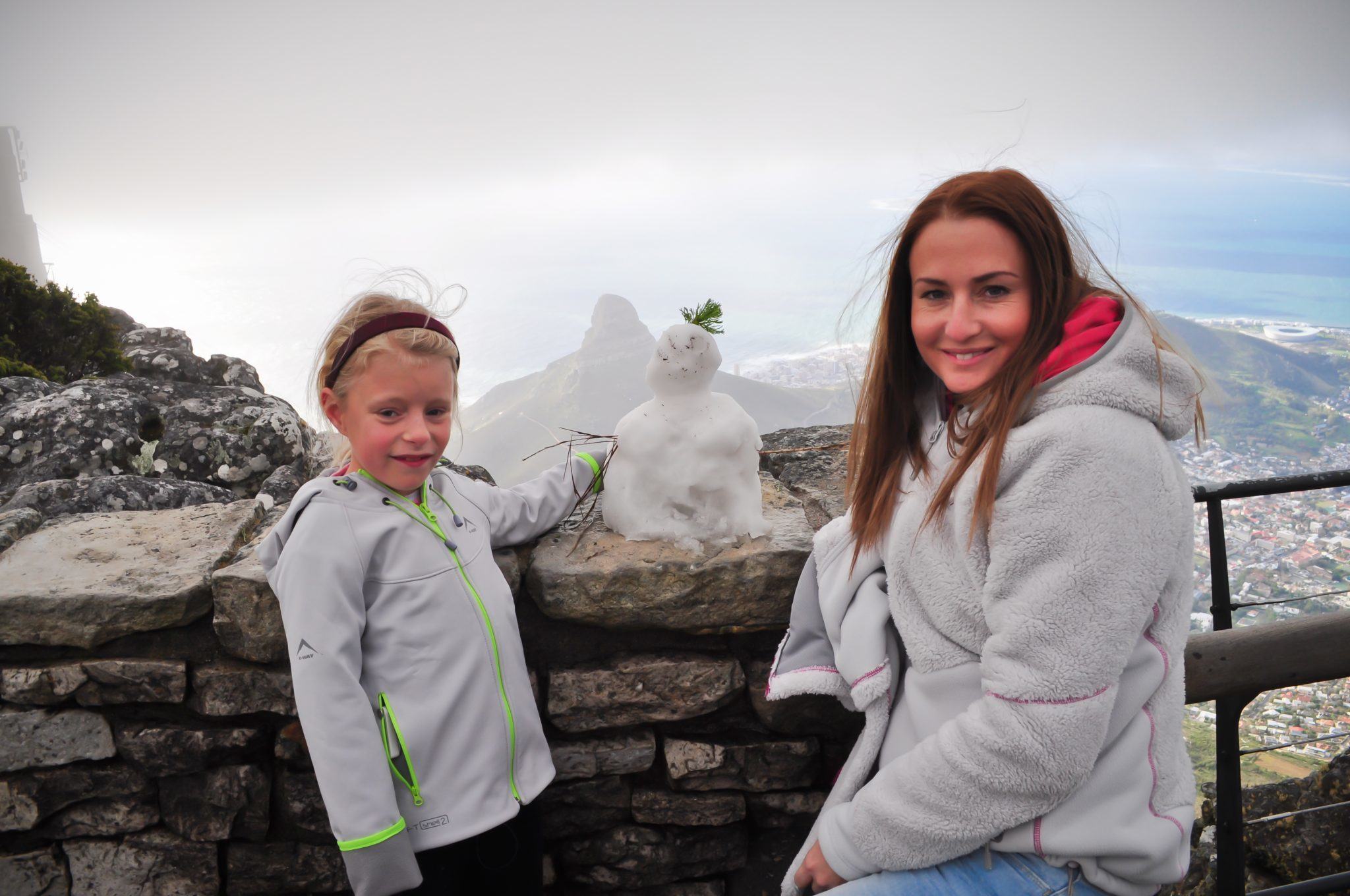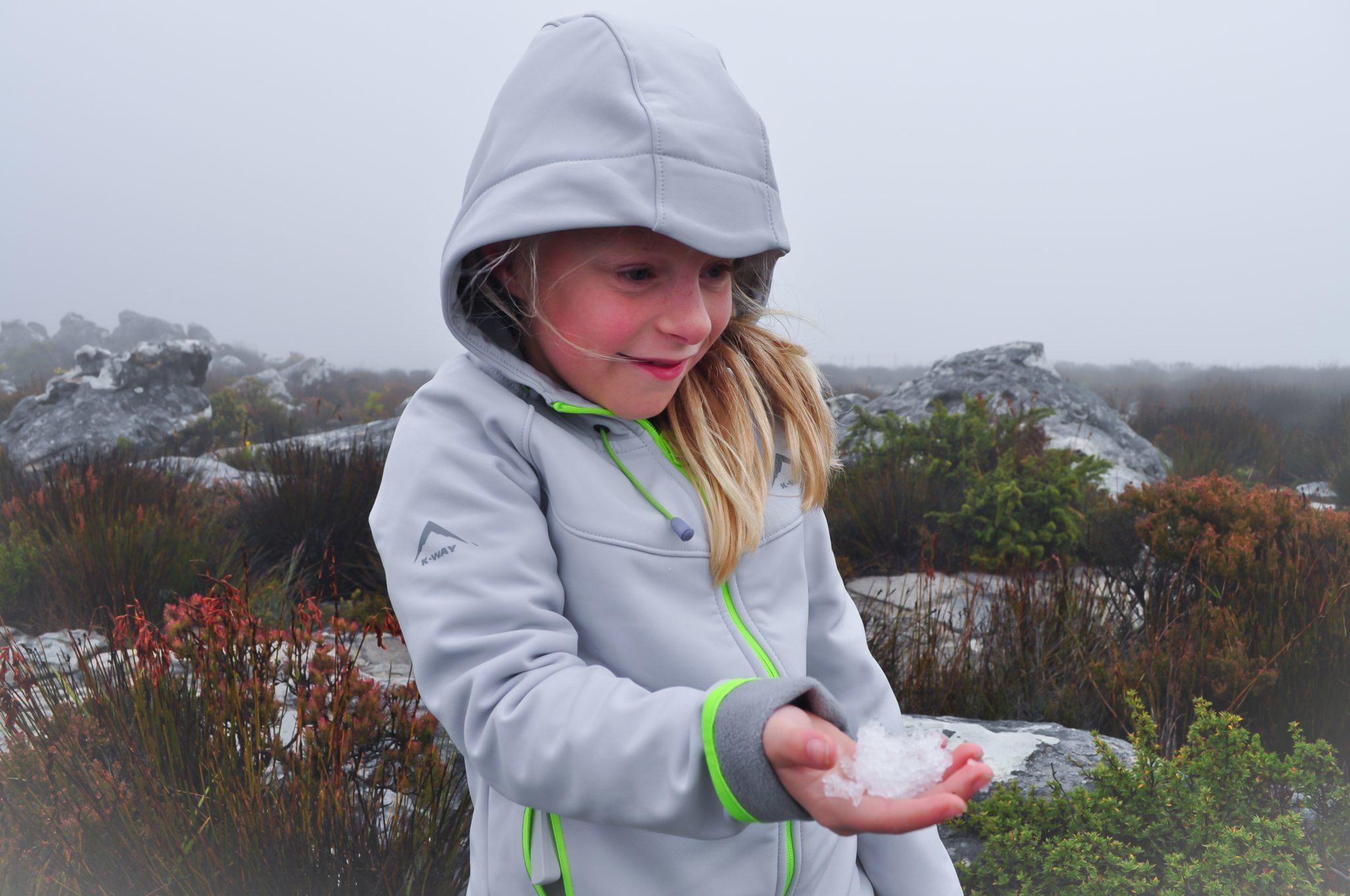 Table Mountain & Devil's Peak in the background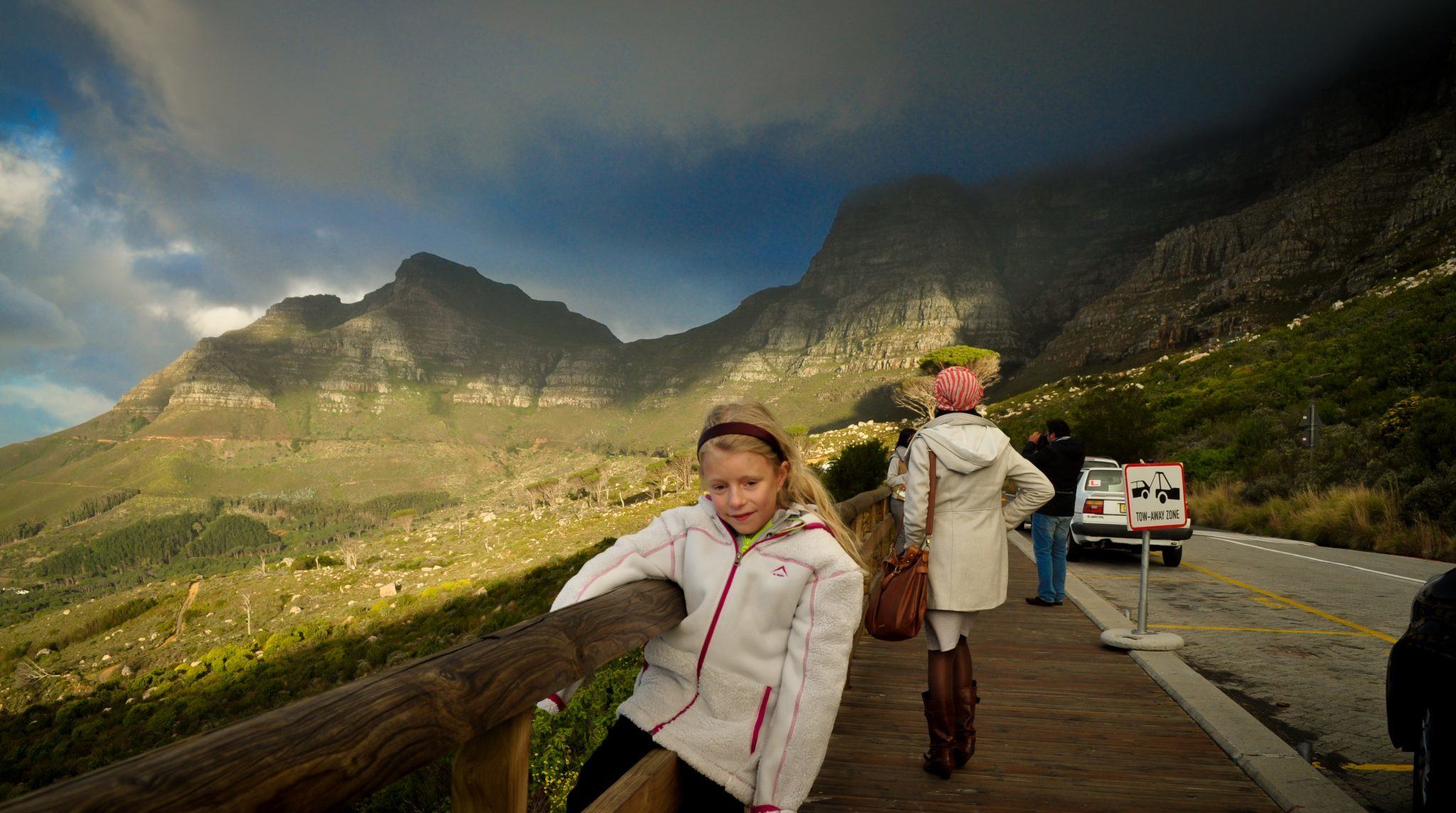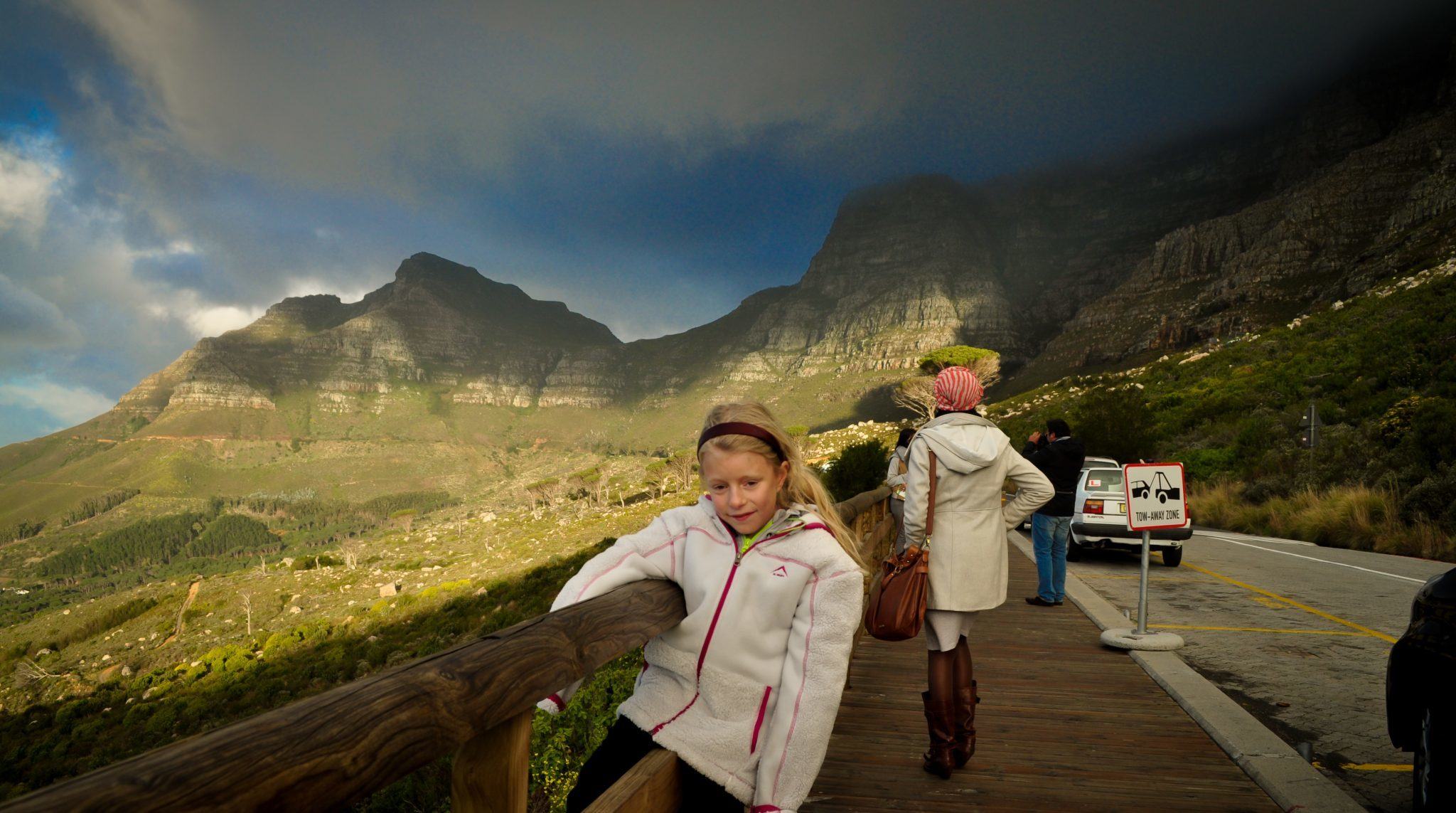 Tatum & me again…i seem to hardly have any of the 2 of us together, either one of us is always holding the camera 😛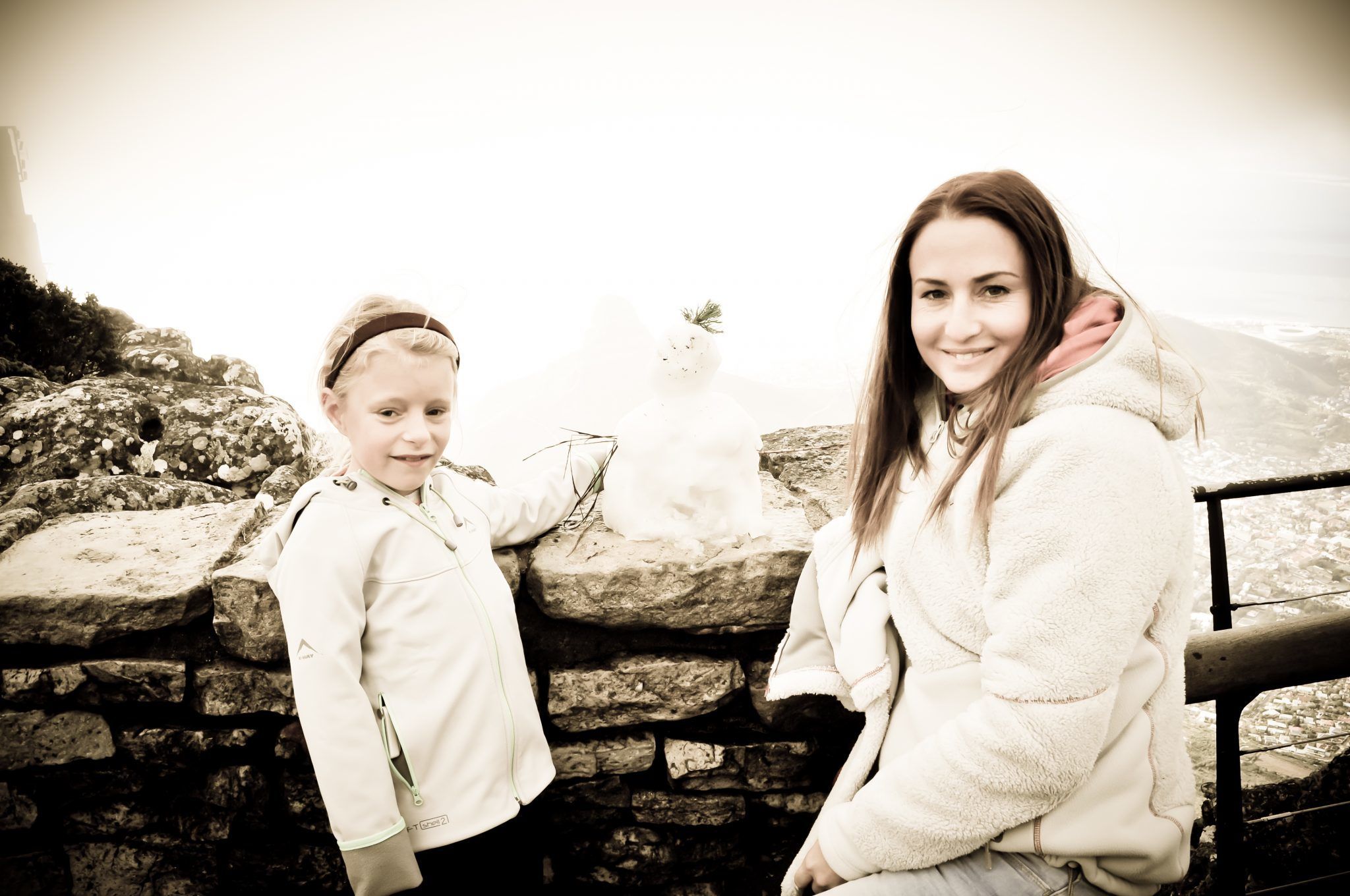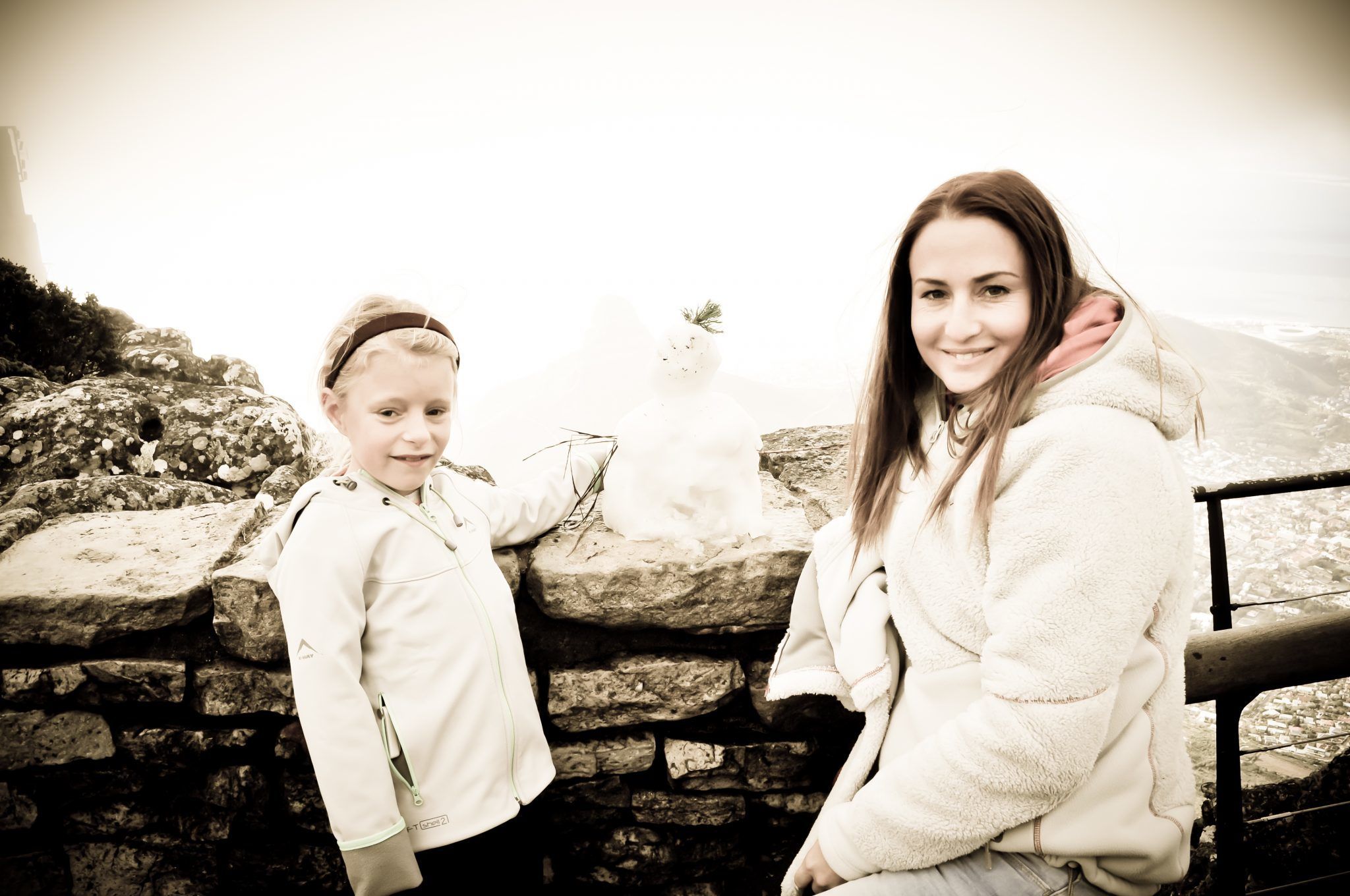 Camping by a lake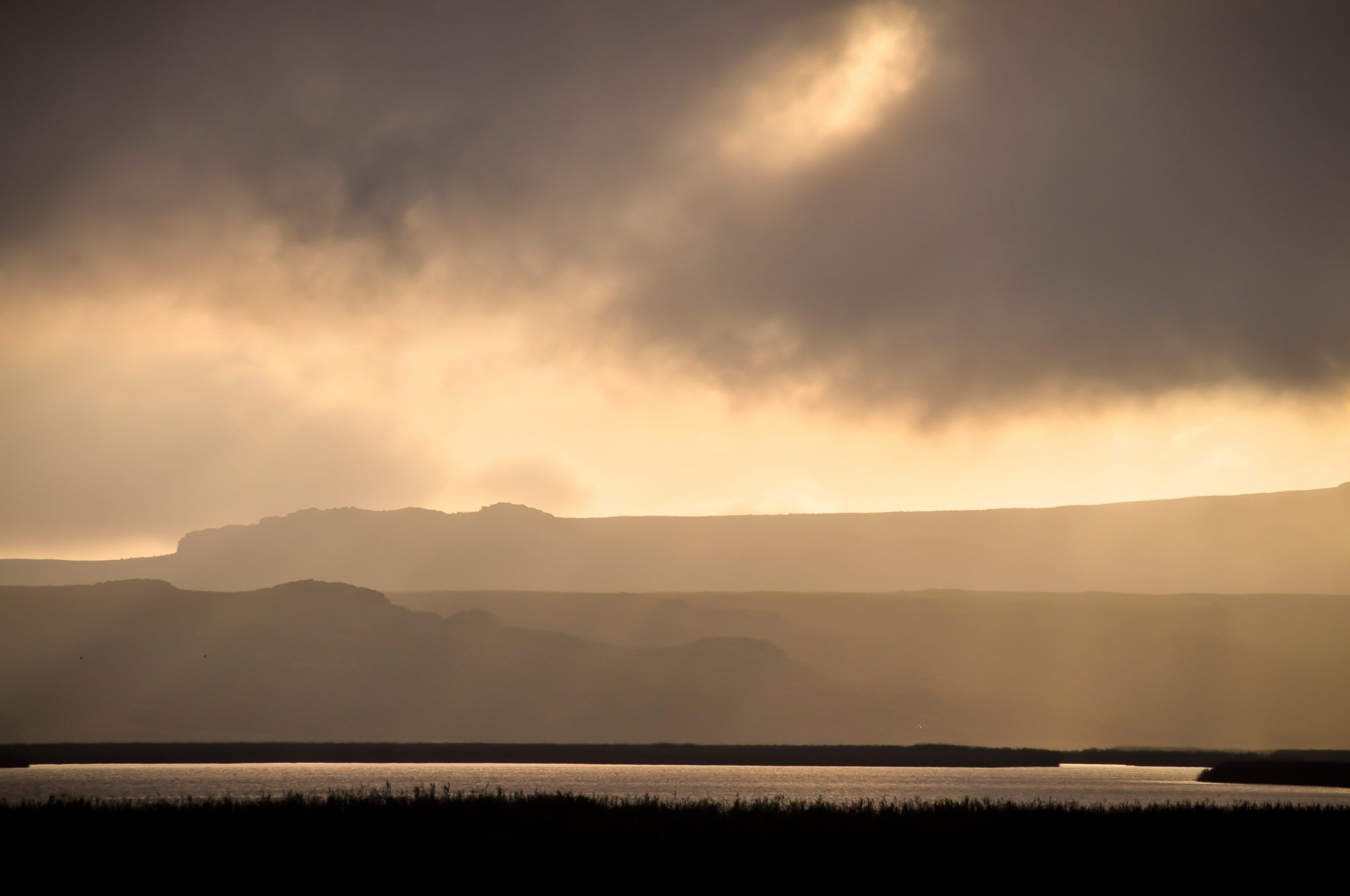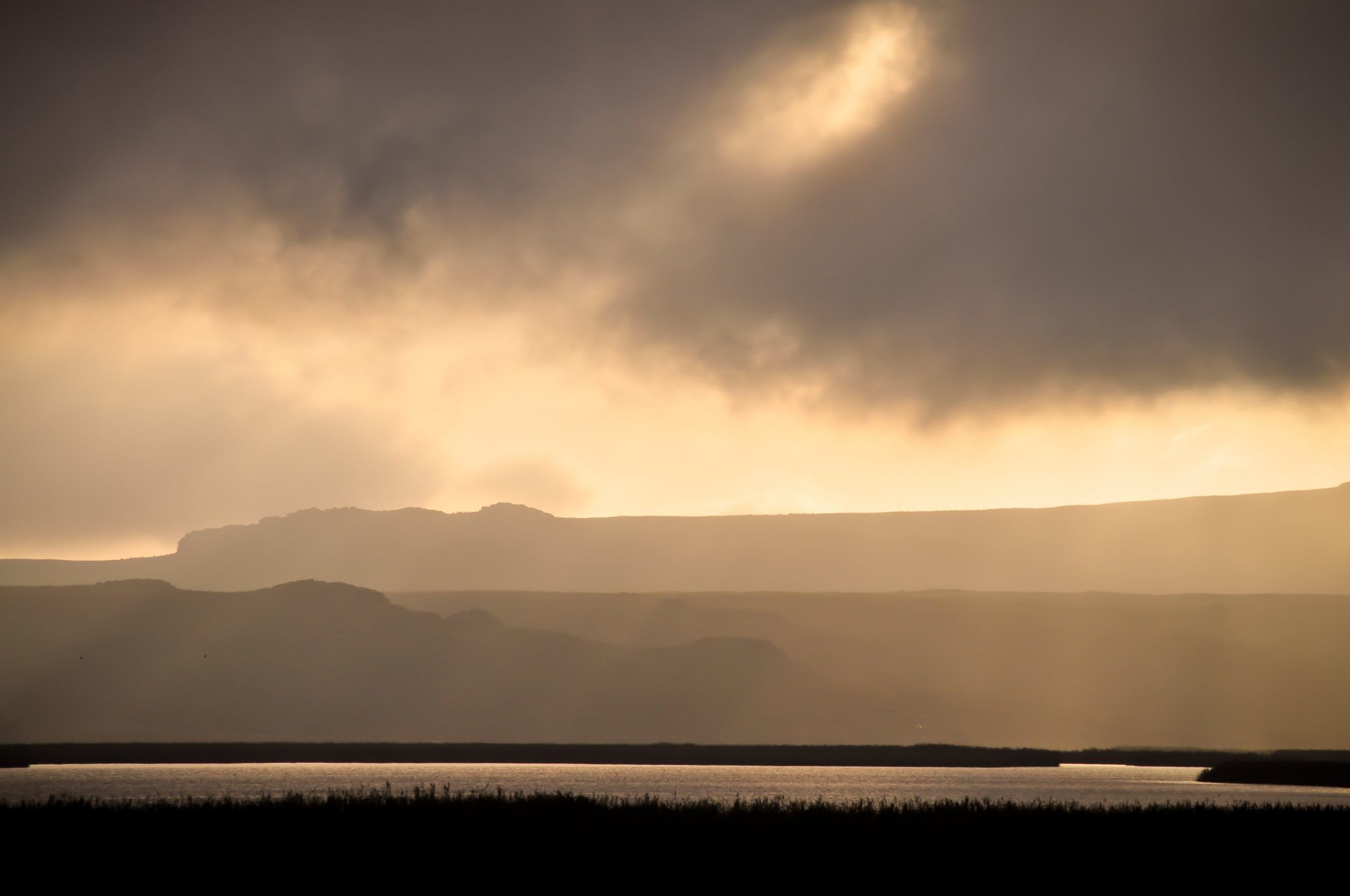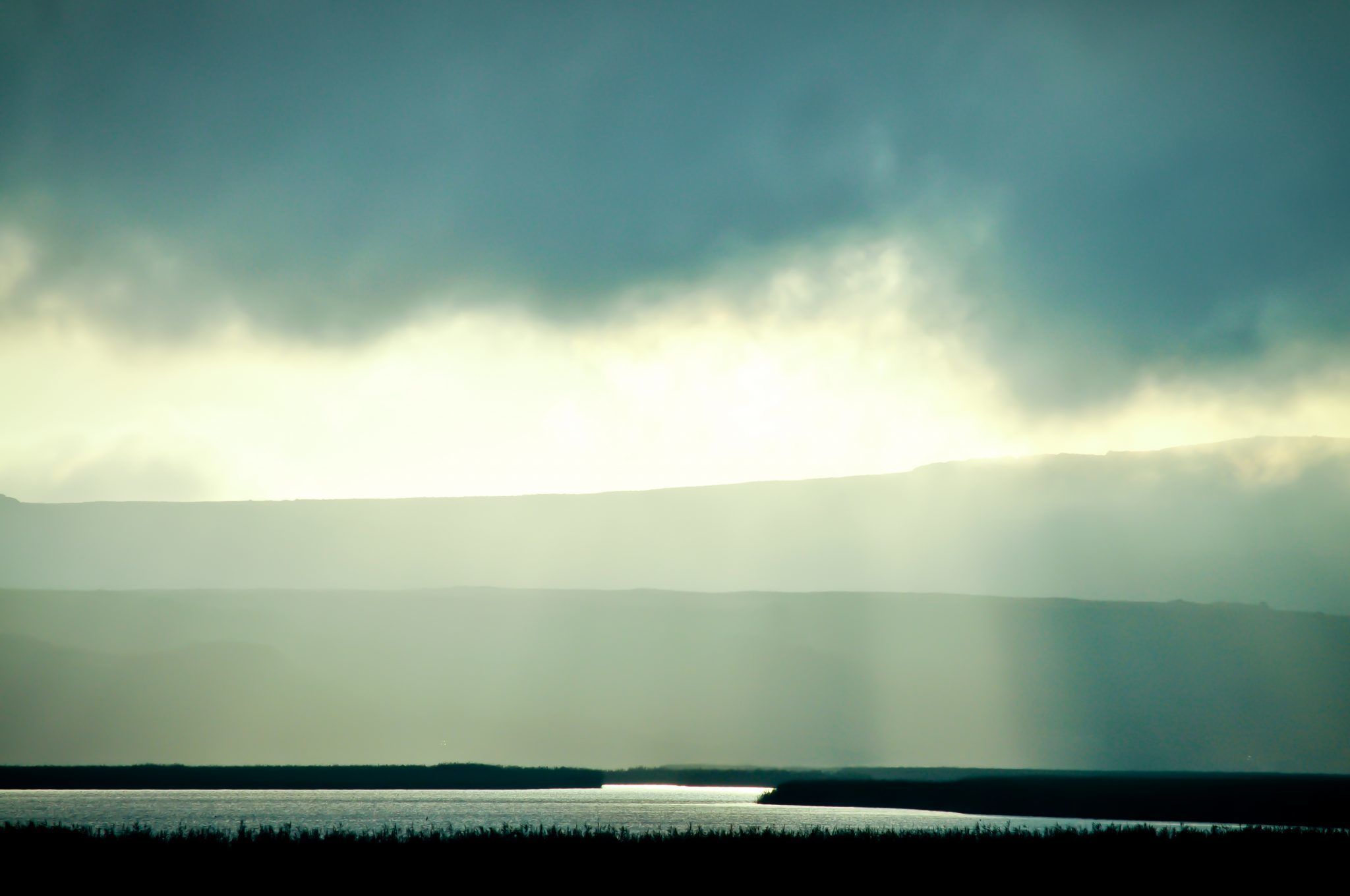 This is what I looked like studying long hours at home in the freezing cold at night, my heater was broken 🙁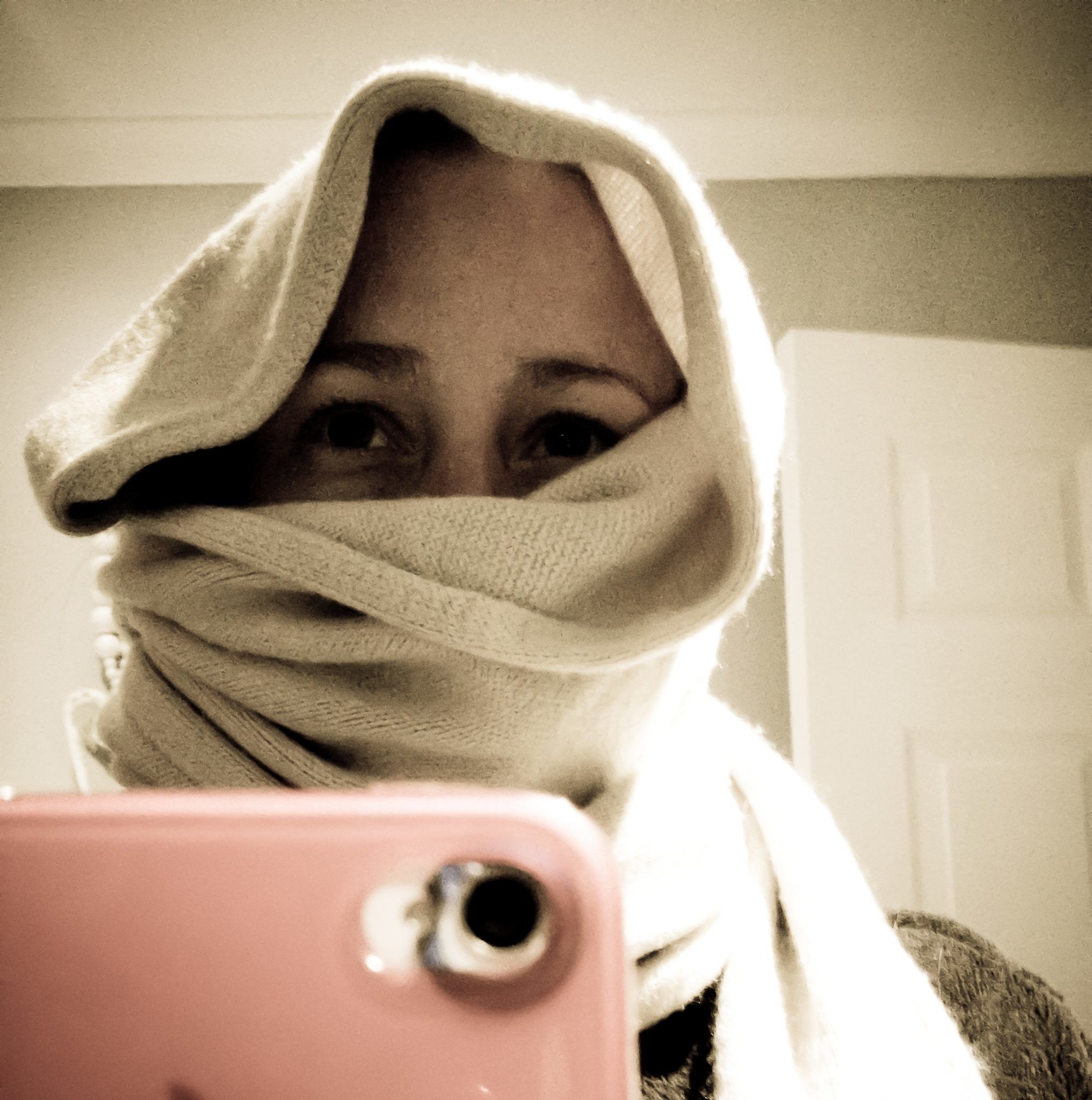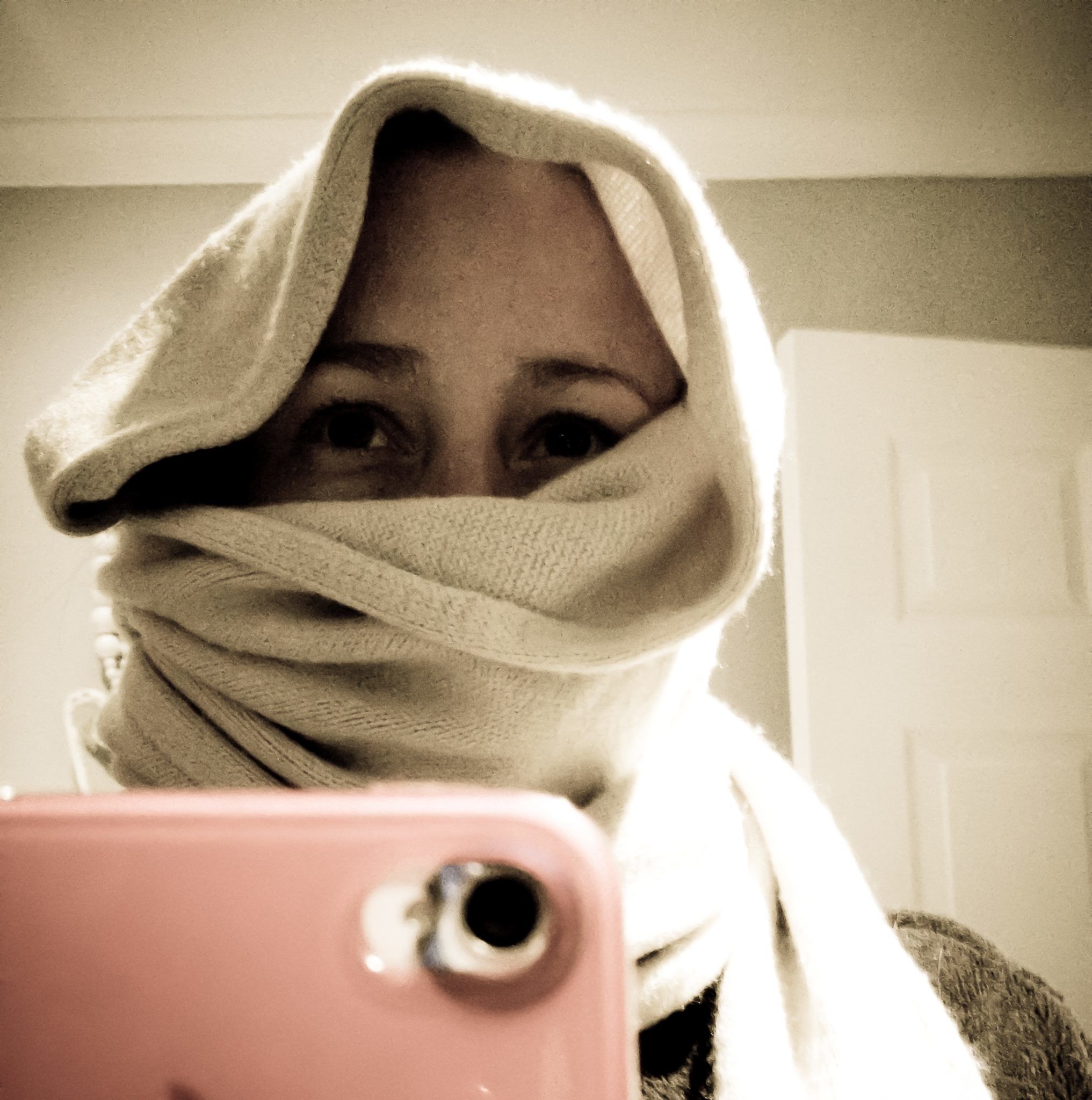 We dont Braai any less just because its winter!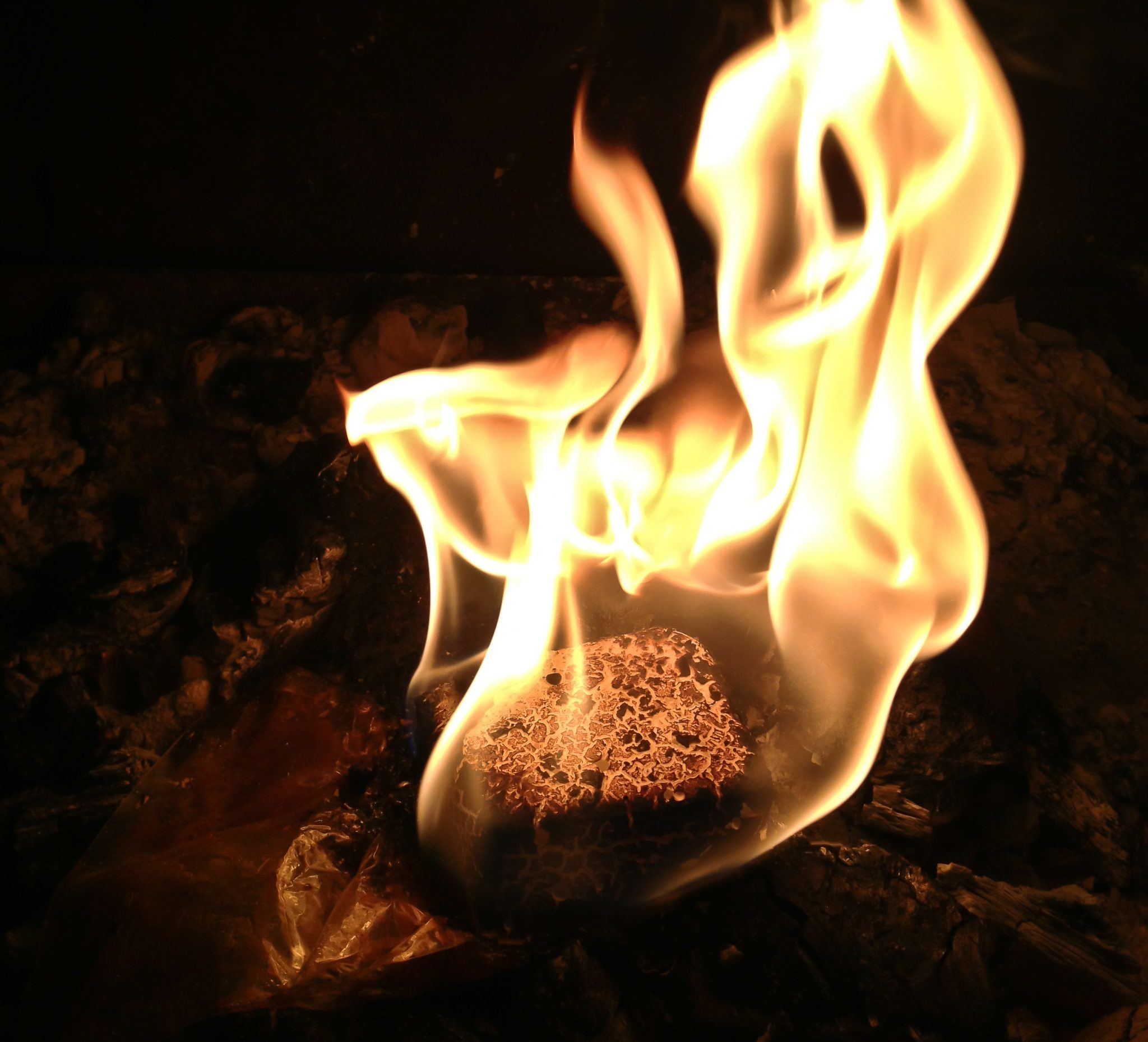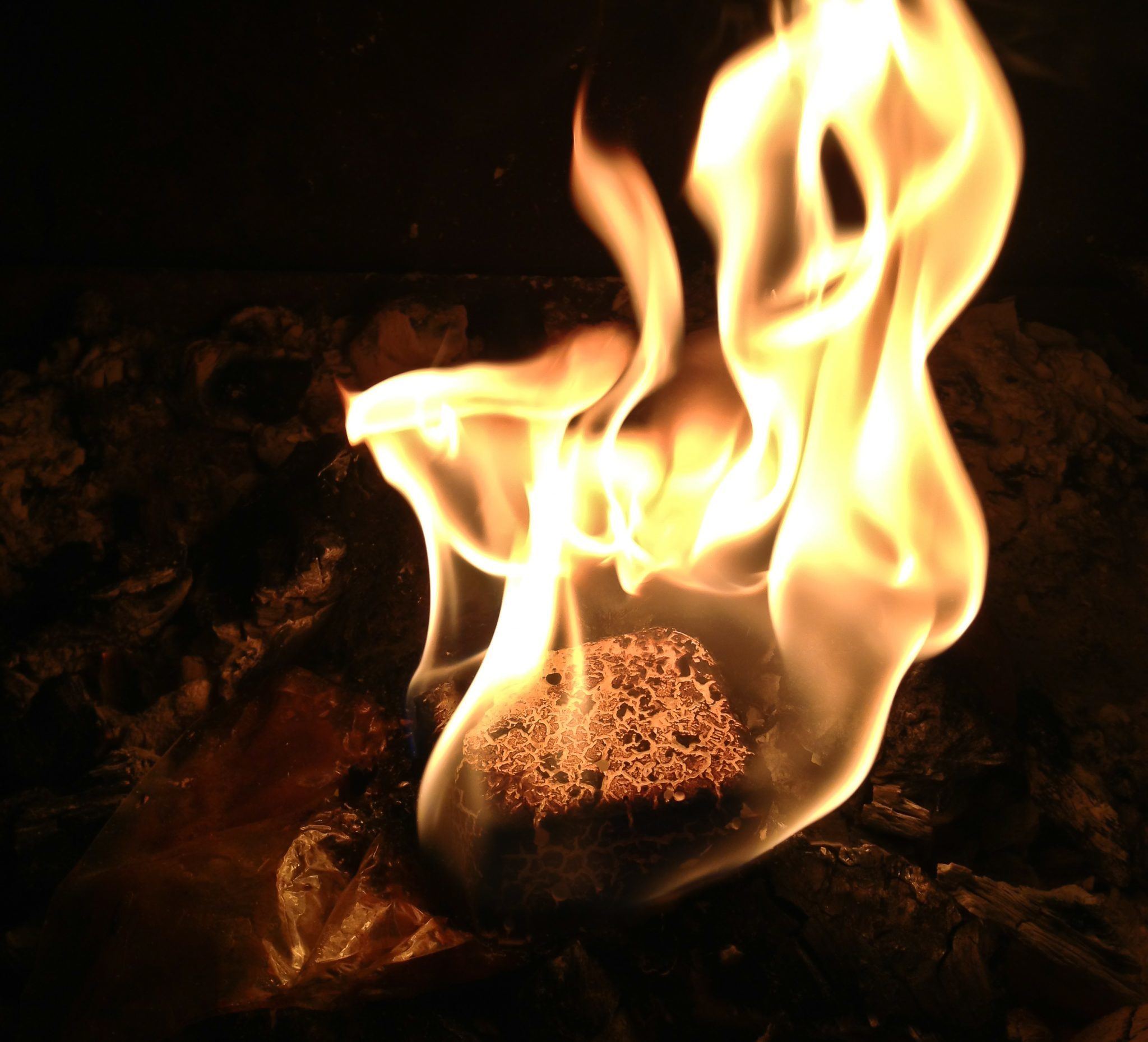 Me & Reese lying in bed on a Saturday