All services and products are customisable, please drop me an email for a custom quote.
Limited Time Only. Get 15% discount on print and framing orders over R900
PACKAGES
NEWBORN
COUPLE, FAMILY & LIFESTYLE
CORPORATE PORTRAITS & TEAM SHOOTS
MODEL PORTFOLIO'S – AGE 15 & UP
MODEL PORTFOLIO'S AGE 6 MTHS TO 14 YEARS
IMPORTANT TO NOTE
I will arrive 15 minutes prior to your shoot time so we have time to discuss plans for the shoot before we begin.
Please ensure you are prepared and ready 15 min before shoot time [hair, make-up, nails…

]. Shooting will then commence at the time you booked for.
Shoot time will not run later to catch up time unless you request overtime which is charged pro-rata.
Feel free to let me know if there are any particular sort of shots you want to include, some Mom's like to send me Pinterest images if they have something specific in mind.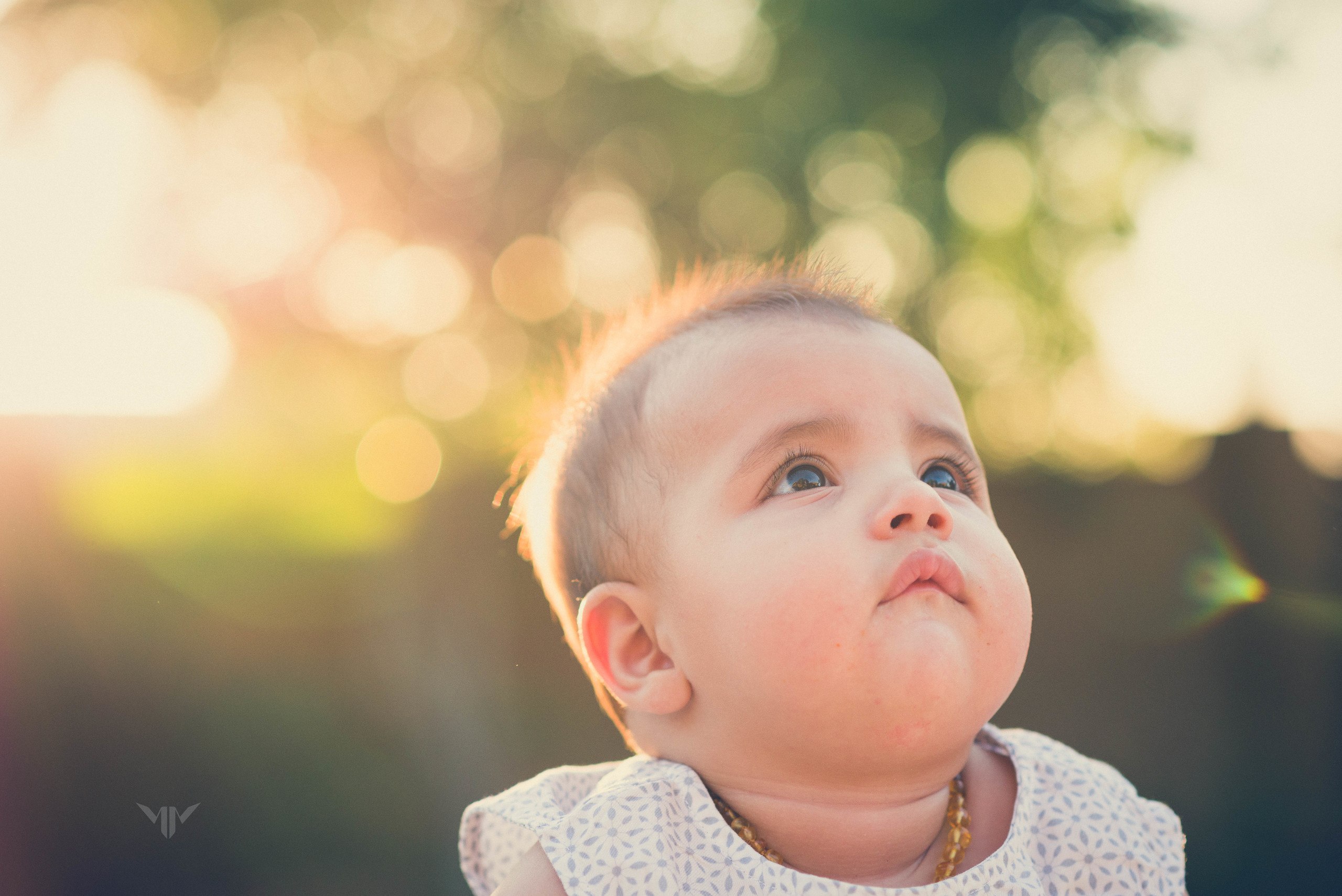 NEWBORN SHOOT
R1600 per hour
30 photoshop edited images per hour
RECOMMENDED
1.5 HOURS SHOOT TIME MINIMUM
R2400
45 PHOTOSHOP EDITED IMAGES
In your home
COUPLE, FAMILY & LIFESTYLE PORTRAITS
R1800 per hour
35 photoshop edited images per hour minimum
OPTIONS
Choose  from between 1 to 3 hours depending on the number family members and locations you would like.
Work on 1 hour per location for more than 4 family members you will need more than 1 hour.
Children 2yrs + for beach shoots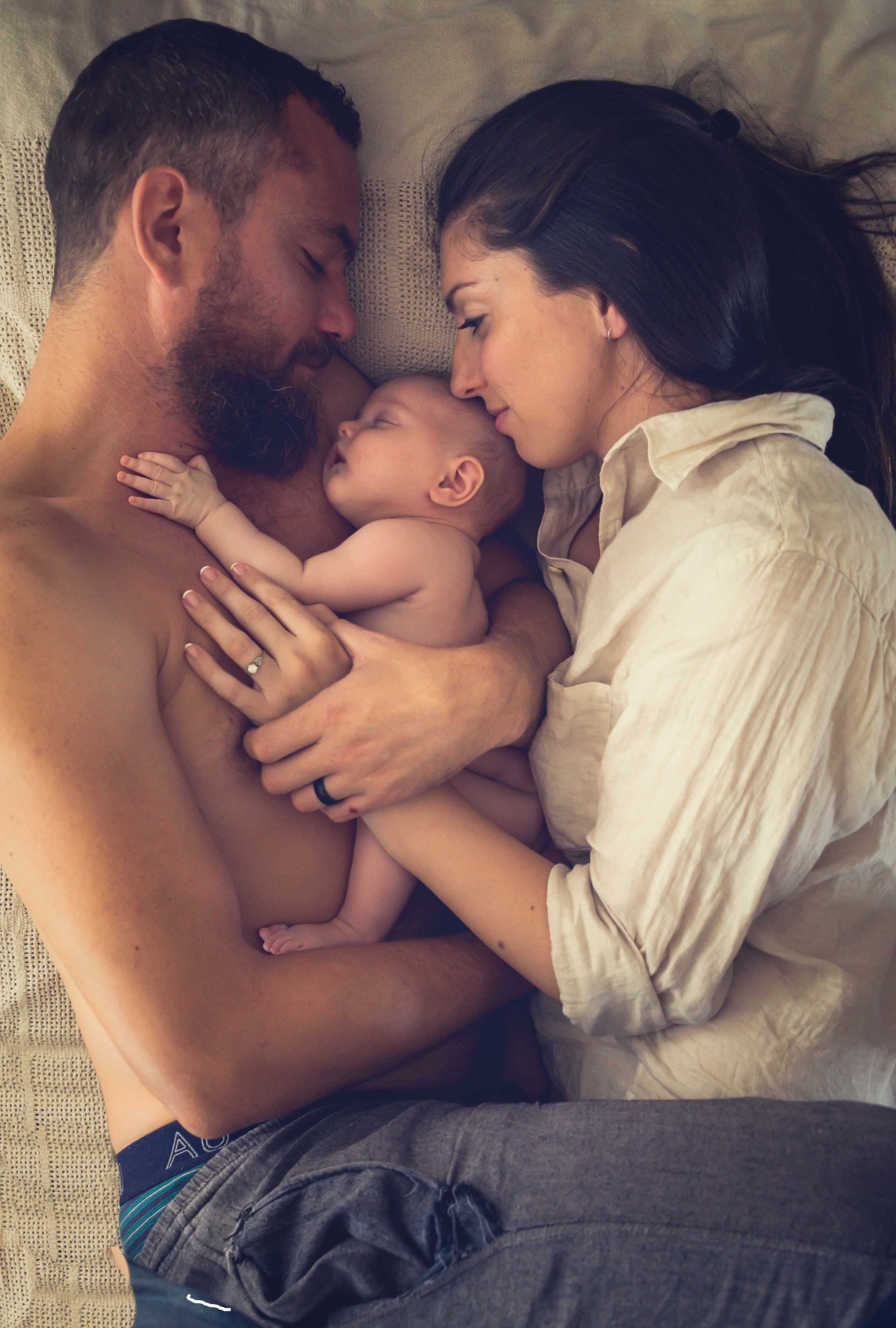 COMPANY TEAM PHOTOS
R1800 per hour excl extra's which may be needed such as hiring specialised equipment (e.g lighting), or studio / location costs, or if an assistant is necessary.
All of the above is dependent on where you would like it shot, number of employees in an image etc.
OPTIONS
At your offices
In your home
Studio
A location of your choice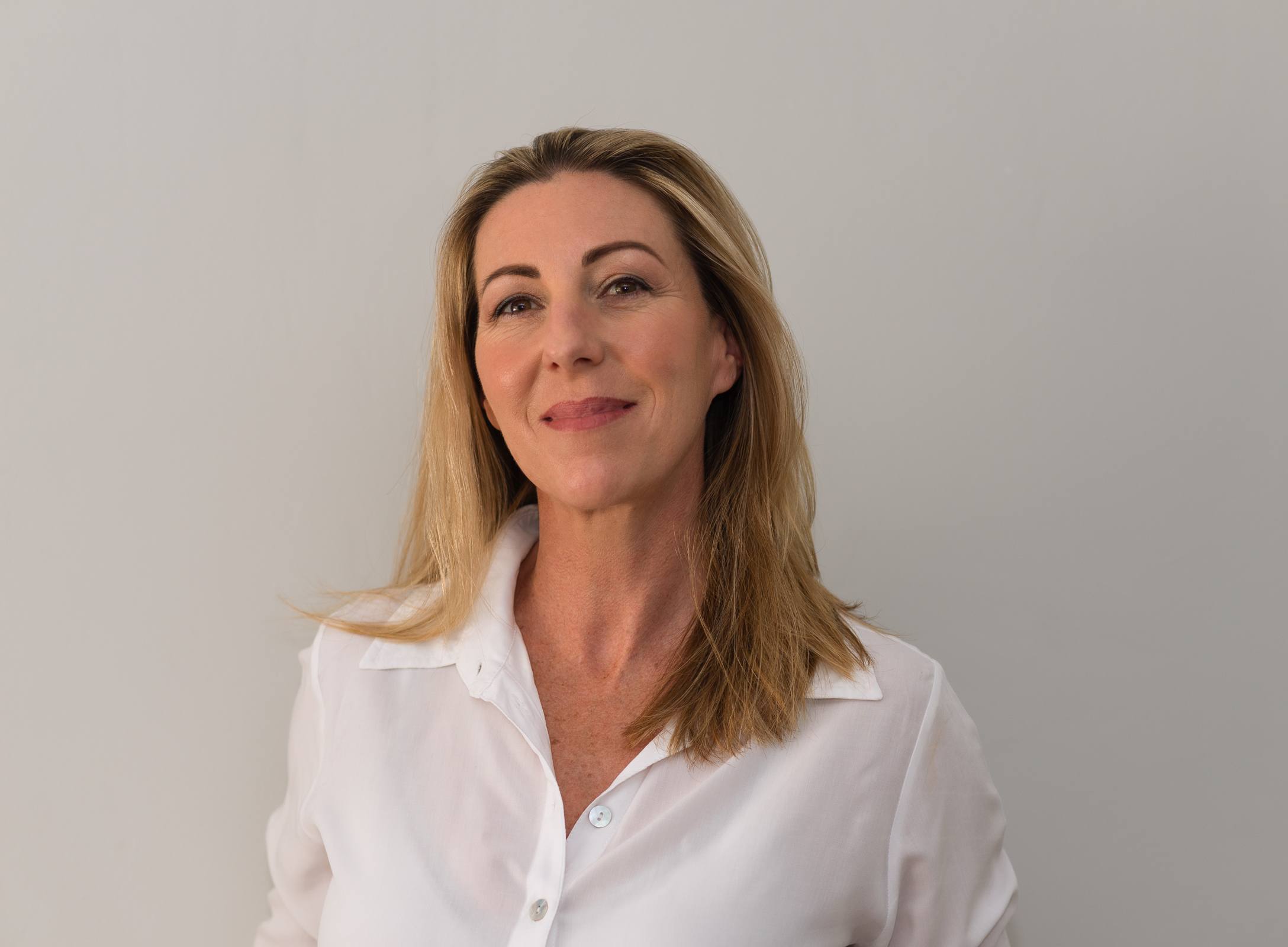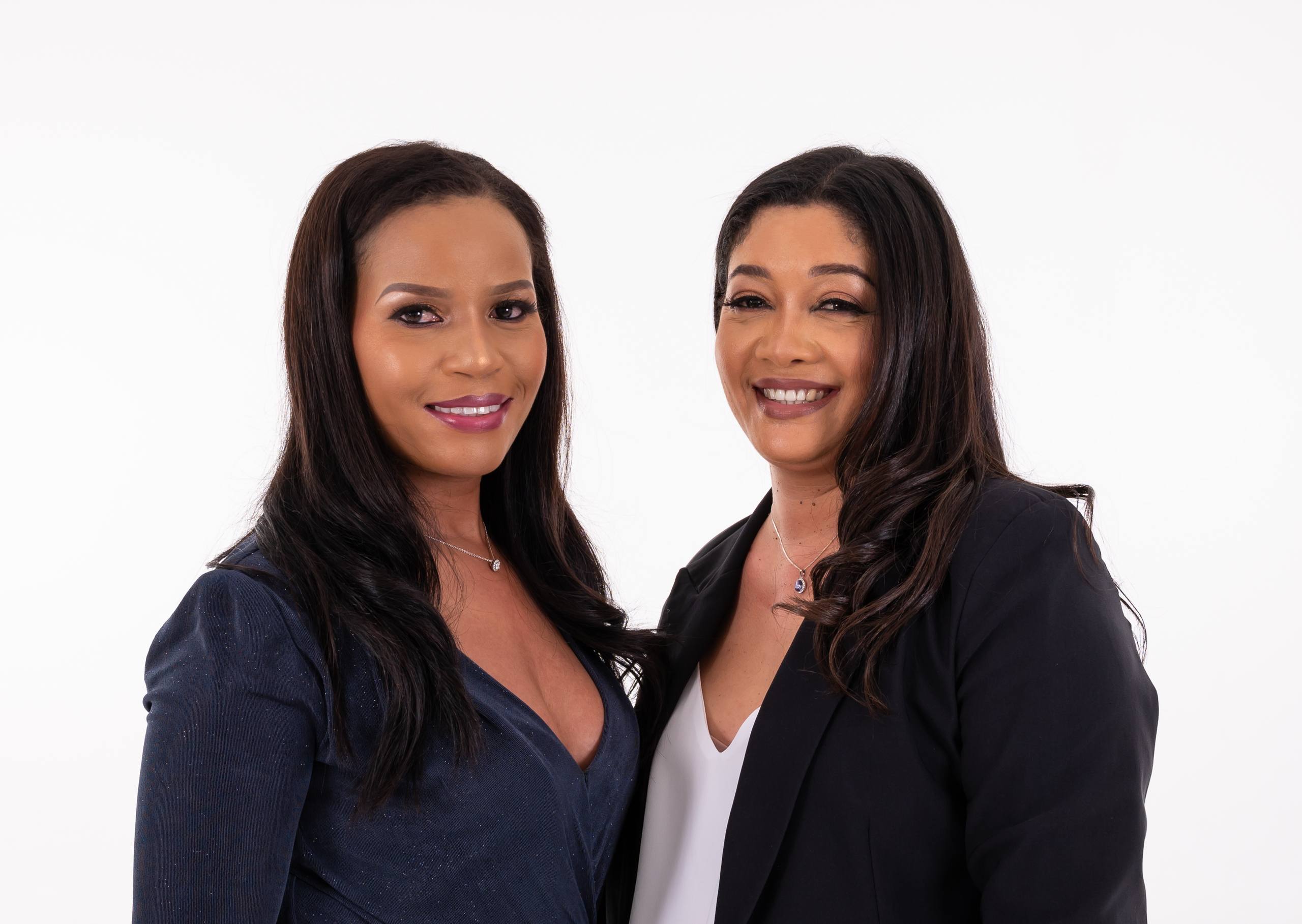 CORPORATE PORTRAITS
THE BASIC OPTION:
R450 per person (15 min)
4 final images edited in photoshop
No studio, natural lighting only.
Head-shots / waist up only.
THE PRO OPTION:
R1950 per hour
Minimum 1 hour booking.
In studio with studio lighting.
Can share your time slot with up to 4 colleagues.
Can do outfit changes.
Can do team photos.
Full body as well as head shots.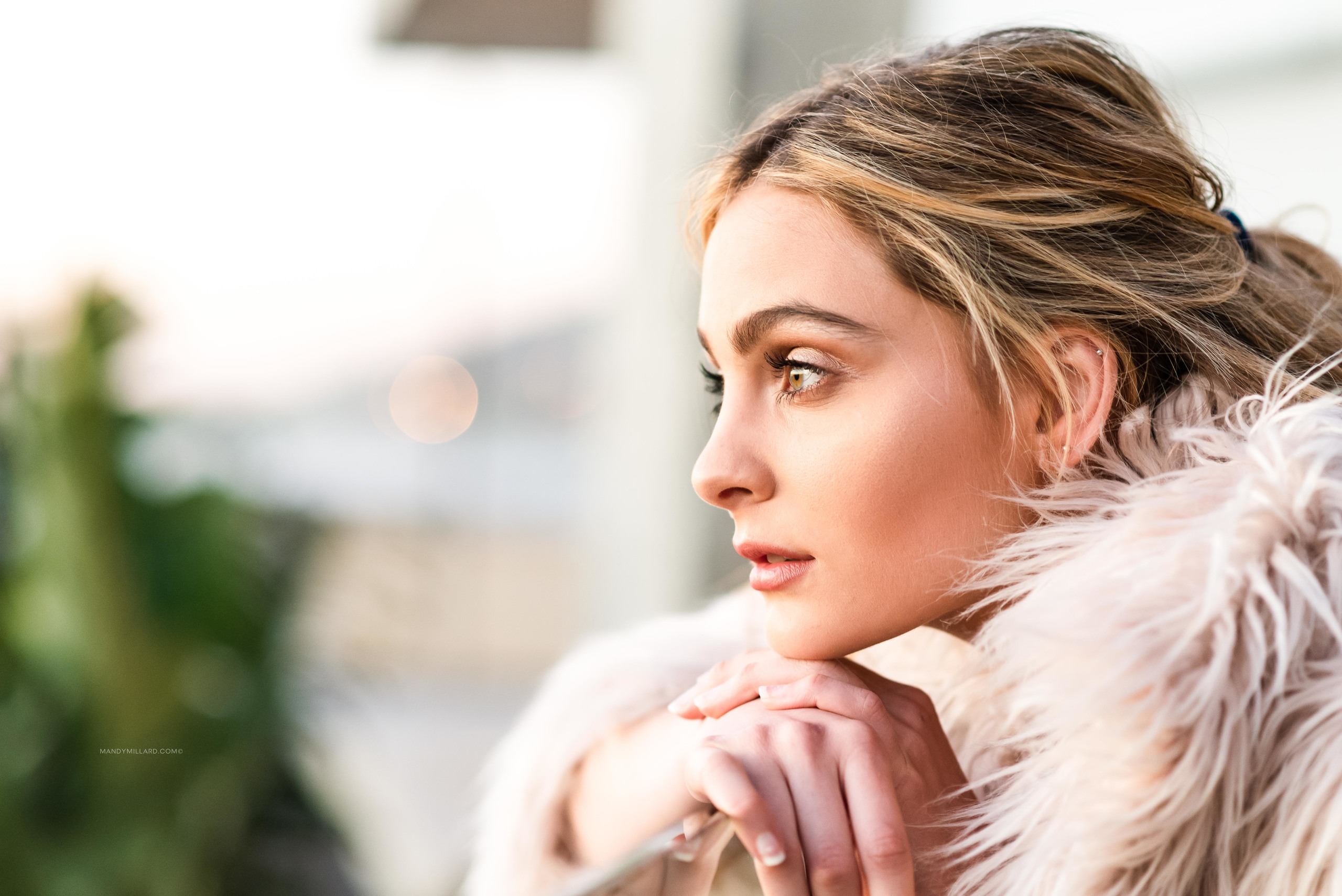 MODEL PORTFOLIO'S
R1950 per hour
Ages 15 upwards
Minimum of 20 Photoshop edited images per hour of shooting
Photoshop editing includes skin blemish corrections and touch ups.
Includes the cost of a lighting assistant
Make-up & styling not included, and to be done prior to shoot time before arrival at location.
RECOMMENDED
2 Hours
2 Location / scene settings
3 outfit changes
R3600
40 Photoshop edited images with various professional filters and colour grades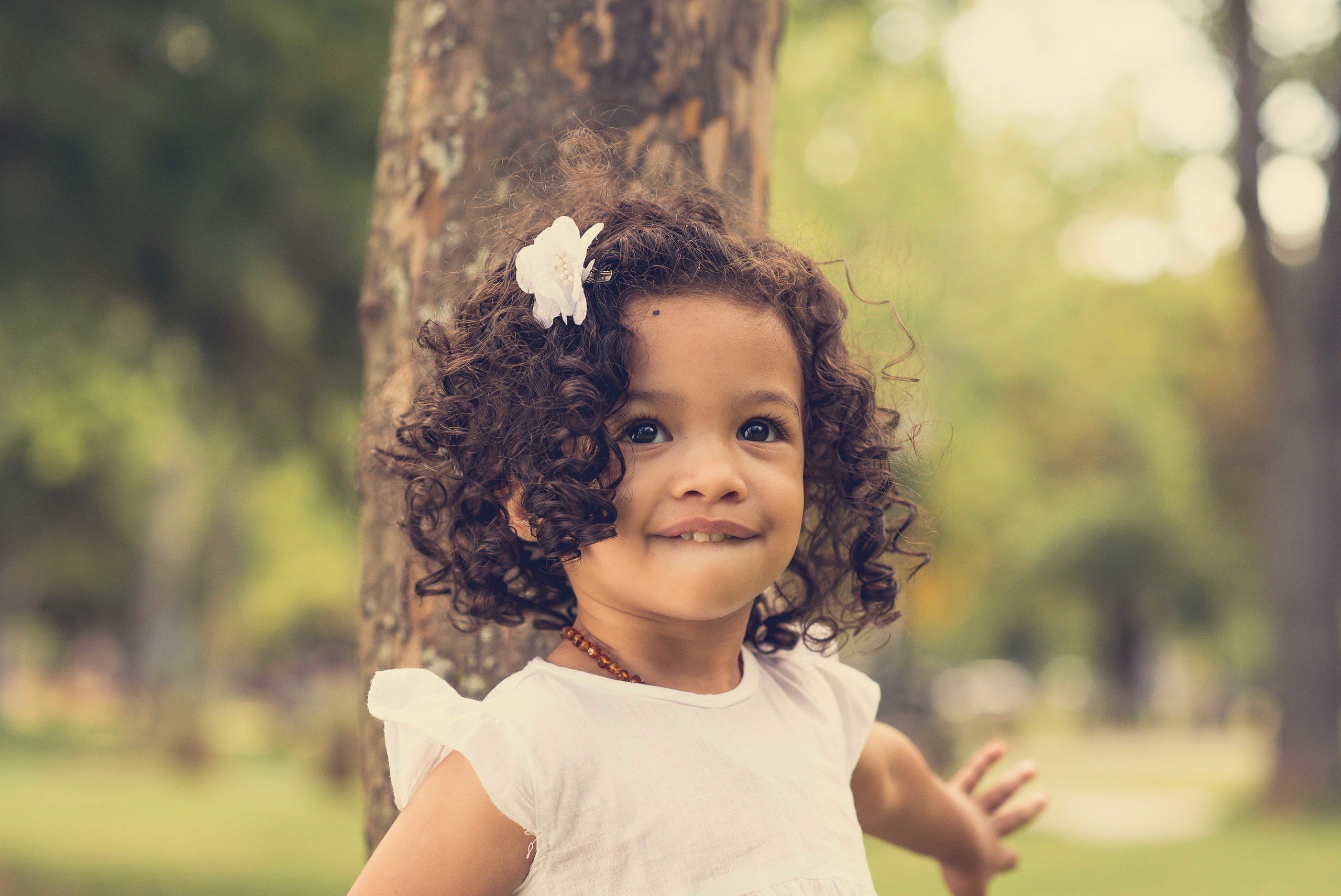 MINI MODEL
PORTFOLIO'S
R  1700 per hour, spread over 1 – 3 kids
Ages 6-months to 14 years.
2 Outfits
Minimum booking time is 20 minutes per child – and minimum booking of 1 hour ( so this can be 1 – 3 children in a 1 hour booking)
8 – 10 Photoshop edited images per 20 minute session or 25 – 30 images for a full hour for 1 child.
DISCOUNTS
Book 2 hours or more for R450 per child (R 1350 per hour)
Book 3 hours or more for R400 per child (R 1200 per hour)
Includes the cost of an assistant
Make-up & styling not included, and to be done prior to shoot time before arrival at location.
I love to experiment and collaborate on creative projects and custom requests.
I also provide macro images for beauticians and beauty websites as well as other product and lifestyle shots for websites.
Lets plan something together…
Let's plan something together...