Create your visual brand identity
COLOUR PALETTE  –  TEXTURE  –  THEME  –  AESTHETIC  –  THAT TELL YOUR STORY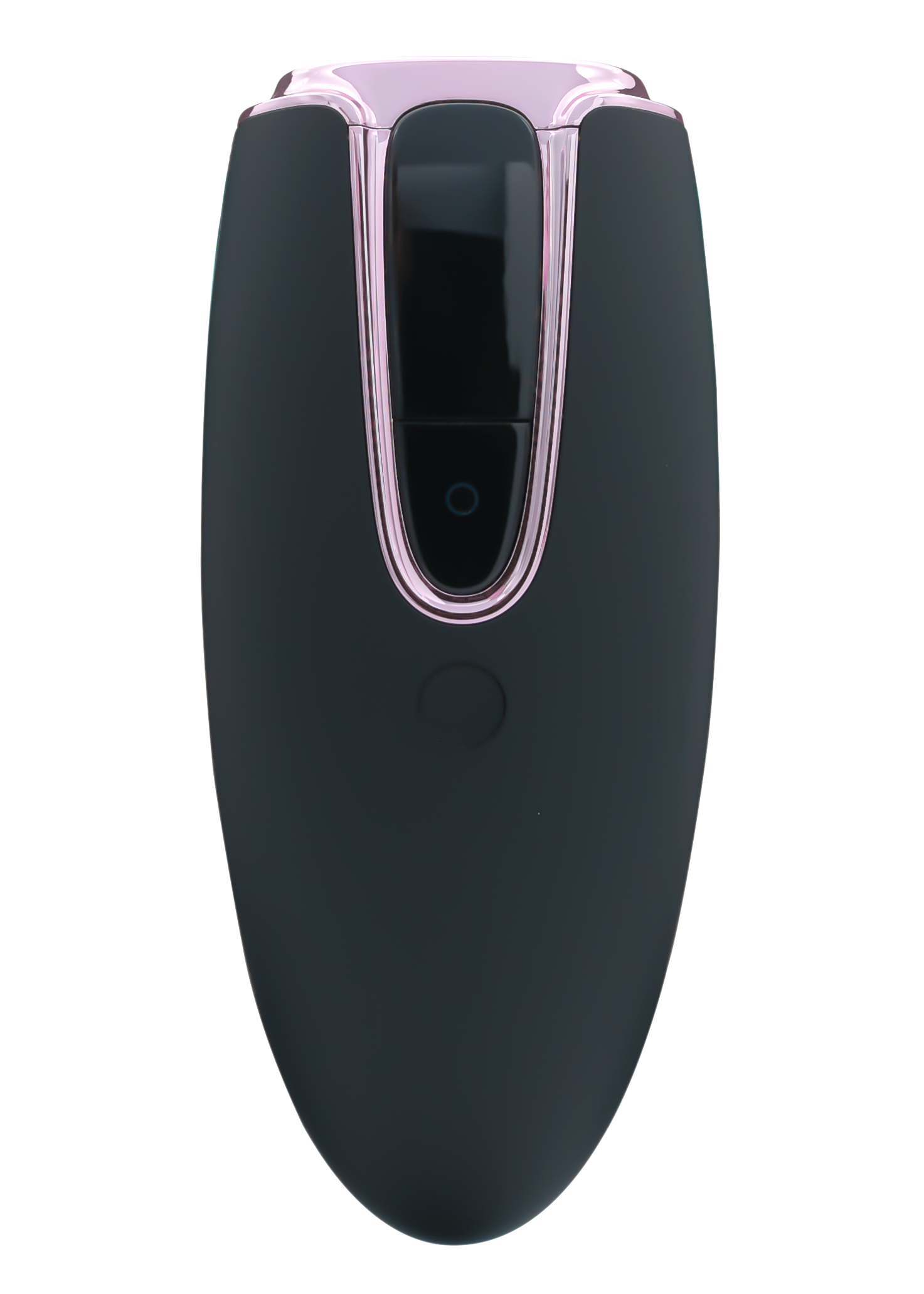 Deep etching provides you with a product photo on a transparent background. This is done by tracing and cutting the subject out from the background in photoshop, the background is then deleted and becomes transparent so you are just left with your product image.
The advantage of this is you can use this photo and layer it over any other image, thereby creating an entirely new image for your social media content or webshop.
Easily do it yourself without paying a graphic designer.
Lay your image over any colour background, whenever you want.
Buy stock photo's with a styled scene for your background, and voila – you have the look of a styled product shoot.
You can even use this type of image on a word document.
"Branding is the art of differentiation" – David Brier
"Products are made in the factory, but brands are created in the mind" – Walter Landor
"Branding is simply a more efficient way to sell things" – Al Ries
"Your brand is a story unfolding across all customer touch points" – Jonah Sachs
"Your business is THE BODY
Your brand is THE SOUL" – Ashley Chymiy
"Your brand is the single most important investment you can make in your business" – Steve Forbes