Born and bred in Cape Town, I am a natural light photographer specializing in portraiture & fine art photography.
A passion for art and creativity lead me to beginning my working career as a fashion designer for many years but a love of photography and a passion to keep learning and growing mentally eventually enticed me into taking the leap to crafting a new career path in photography from merely a hobby in 2014.
They say photography is a mixture of art and science. With a mathematical and analytically thinking mind but also a love for creating and art, this is exactly why I have an insatiable passion for it. In photography you never stop learning. Every time I shoot or edit I learn something new, it's a never ending process of self development and improvement. 
From an artistic background, I have great appreciation for aesthetic beauty. I love portraiture because I love the challenge of creating totally natural looking images showing real-life emotions and the spirit of the person, the best of them, unforced and unposed. In creating a natural look I use only natural light.
In addition to portraiture I offer a wide collection of fine art photographic prints  and abstract imagery. These can be printed on a variety of substrates including fine art paper, canvas, wood, metal, and even perspex.
I also offer product photography services for small products within or less than 45cm square (see examples on this website). The studio equipment is portable therefore travel to your business is also an option if this is preferred.
 My passion for all things art has also lead me to offering freehand art and graphic design generated art for home interior prints or commissioned graphic design services which you can also explore under the "PRINTS" menu tab,
Due to the many professional printing options available, please inquire for a quote using my contact form which you will find on the tab "CONTACT" at the top right of the screen or contact me via my contact details listed there.
Looking forward to making art with you.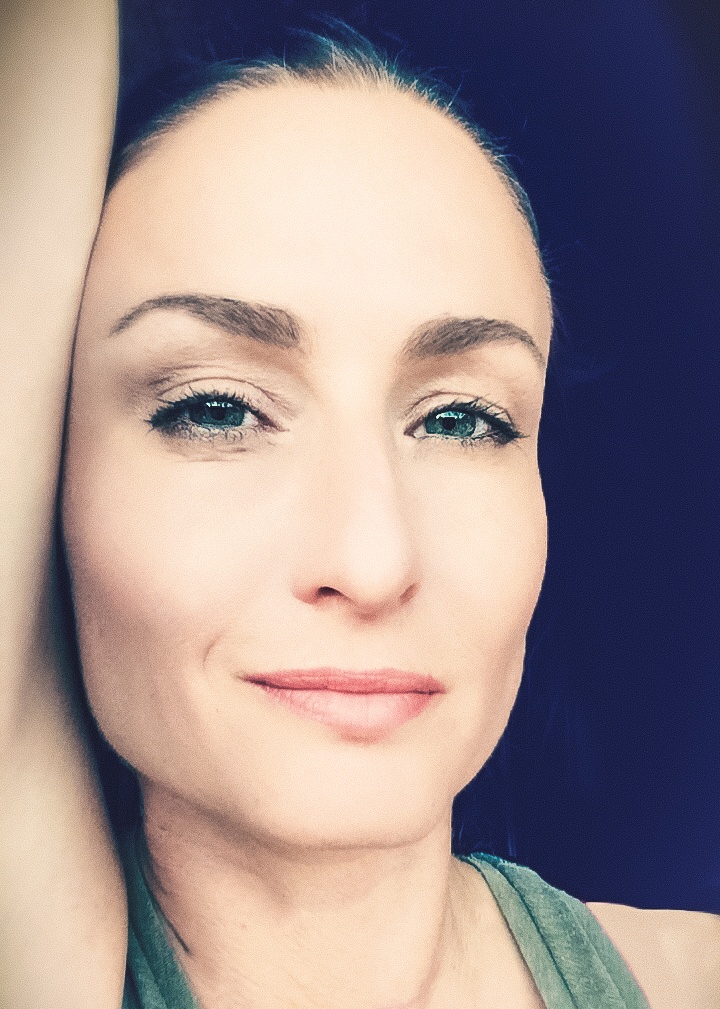 "The earth is art, the photographer is only a witness"