I am Cape Town based natural light photographer specializing in child, couple, family & pet portraiture.
I also offer product photography services for small products within or less than 45cm square (see examples on this website). The studio equipment is portable therefore travel to your business is also an option if this is preferred.
A passion for art, abstract photography & graphic design is always leading me down new paths of artistic exploration and expression.  I offer a wide collection of prints spanning freehand art, graphic design generated art, and abstract imagery. These can be printed on a variety of substrates including fine art paper, canvas, wood, metal, and even perspex.
Due to these many professional printing options available, please inquire for a quote using my contact form which you will find on the tab "contact" at the top right of the screen.
Looking forward to making art with you.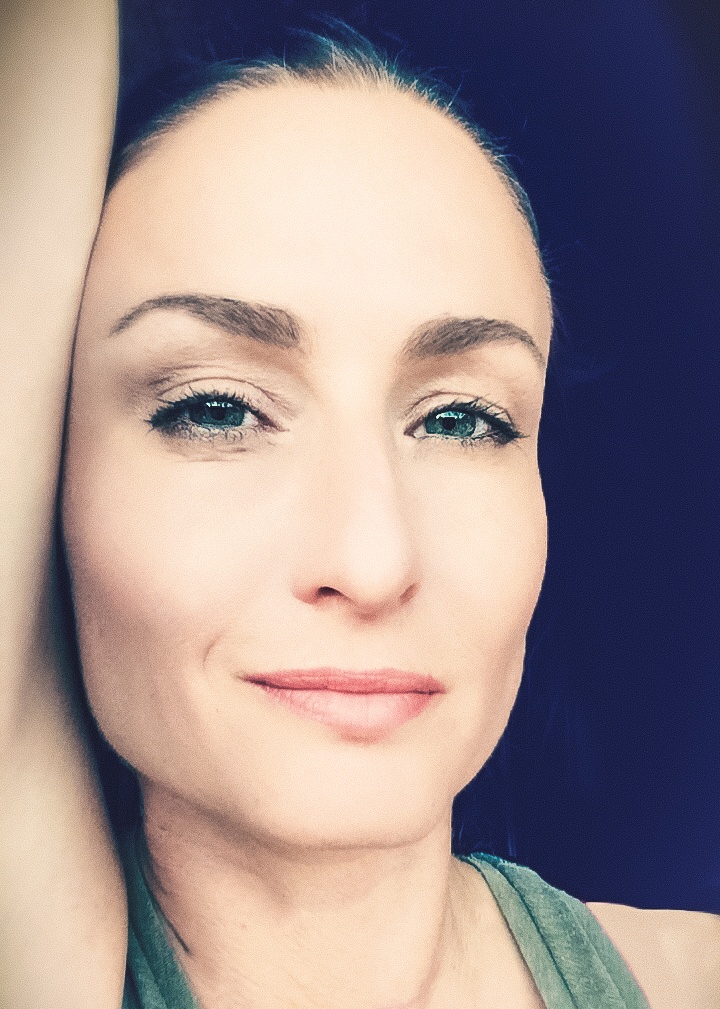 "The earth is art, the photographer is only a witness"