My daughter once said to me "Mom, love is the closest thing to magic".  When I am looking through the photo's from a shoot and seeing the laughter & joy, love, strength, and the bonds that tie us radiating through the faces in my images – that feeling is pretty damn close to magic.
Born in Cape Town, I love portraiture but also enjoy dabbling with abstract and fine-art photography. I shoot using only natural light as far as possible.
My passion for art and creativity lead me to begin my working career as a fashion designer, but after many years I felt creatively stifled and at the ceiling of my place in the industry. I had begun photography as a side line and in 2015 I took the leap of crafting a new career in this field.
They say photography is a mixture of art and science. With a mathematical and analytically thinking mind but also a love for creating  is why this just feels like the perfect fit for my mixture of talents. In photography you never stop learning. Every time I shoot or edit I learn something new, it's a never ending process of self reflection, development and improvement, there is no ceiling.
I love portraiture because I love the challenge of creating natural looking images showing real-life emotions and the spirit of the person, unforced and un-posed.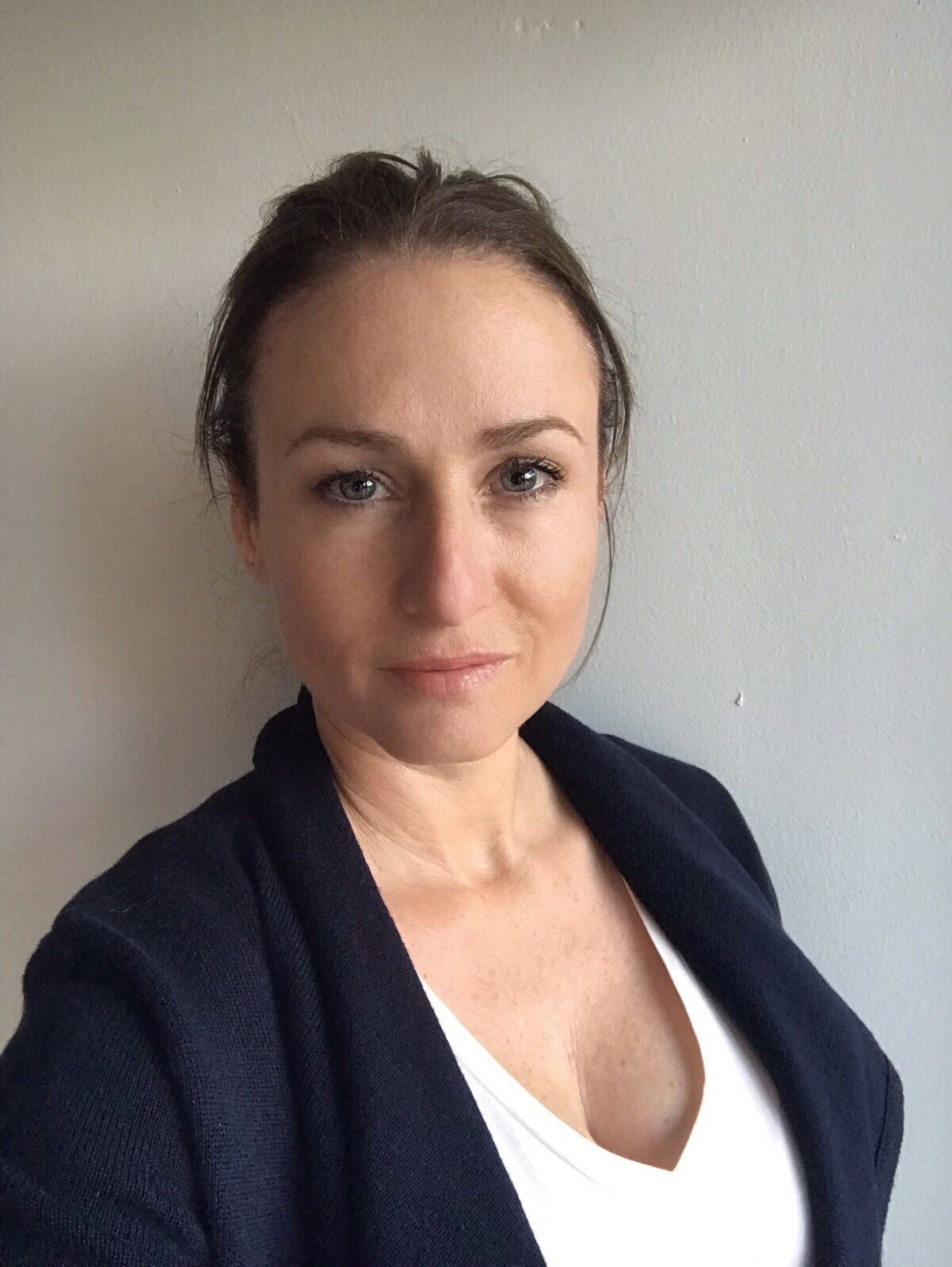 Services
Portraiture fields include Newborns, little ones of any ages, Tots-to-Teens model portfolio's, Family & Couple shoots, Corporate Headshots and business lifestyle shoots..
In addition to portraiture I also offer Product Photography services for small products within or less than 45cm square. I supply these to Takealot, various business e-commerce websites, and product catalogues. The studio equipment is portable, therefore travel to your business is also an option if this is preferred.
Have a look in my PRINTS section for my fine-art photographic prints for purchase on any substrate of your choice. Shipping Locally or Internationally.
My passion for all things art has also lead me to offering freehand art and graphic design generated art for home interior prints. I also offer graphic design services for commercial clients.
Looking forward to making art with you.
"The earth is art, the photographer is only a witness"
Yann Arthus-Bertrand